Xingfa Aluminium Holdings, a famous large-scale architectural aluminium profiles and industrial aluminium profiles manufacturer in China, announced its full-year 2022 results ended December 31, reporting a 9.7 per cent year-on-year rise in revenue to RMB 16.9 billion. But it missed analyst estimates by 2.9 per cent.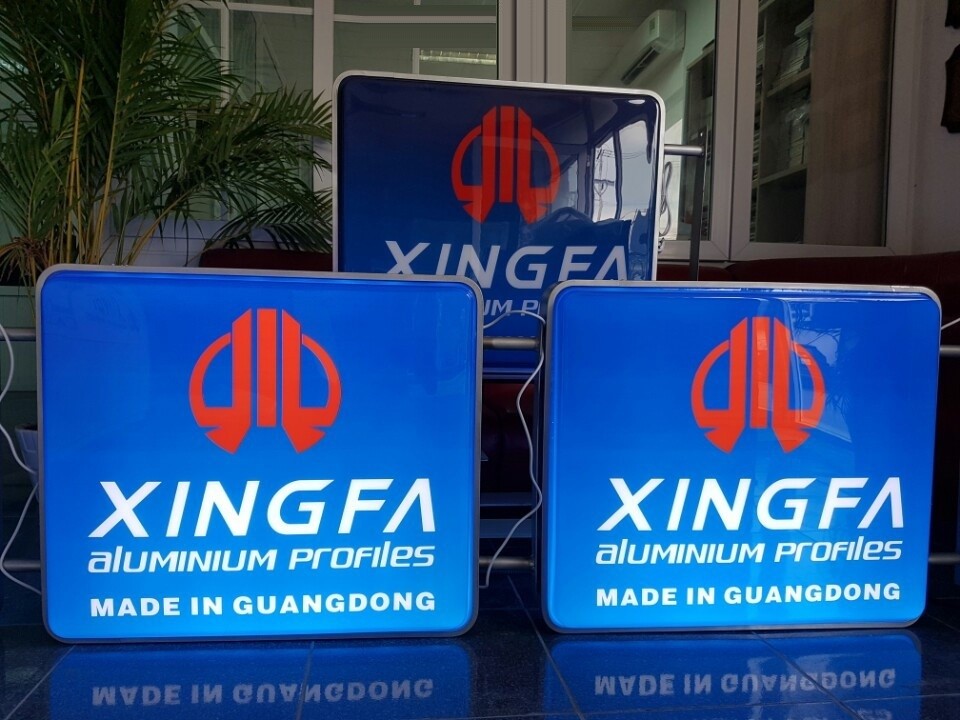 The company's net income stood down by 48 per cent from FY2021 to stand at RMB 457.8 million at the end of the year, despite an increase in revenue. Xingfa's profit margin also dropped in FY2022 from 5.8 per cent a year earlier to 2.7 per cent, primarily driven by higher expenses.
The company's earnings per share also missed analyst estimates by 48 per cent. Free cash flow pegged at RMB 184.330 million at the end of 2022, and cash from operations stood at RMB 790.767 million.
Xingfa's revenue is forecast to grow 8.5 per cent per annum on average during the next 2 years versus the projection of 5.2 per cent for the Metals and mining industry in Hong Kong.

On March 17, the company's shares were down by 7.7 per cent from a week ago.
This news is also available on our App 'AlCircle News' Android | iOS