The Windalco bauxite plant in Ewarton, St. Catherine, is reportedly witnessing a growing tension between its management and the production workers over outstanding retroactive salary payments.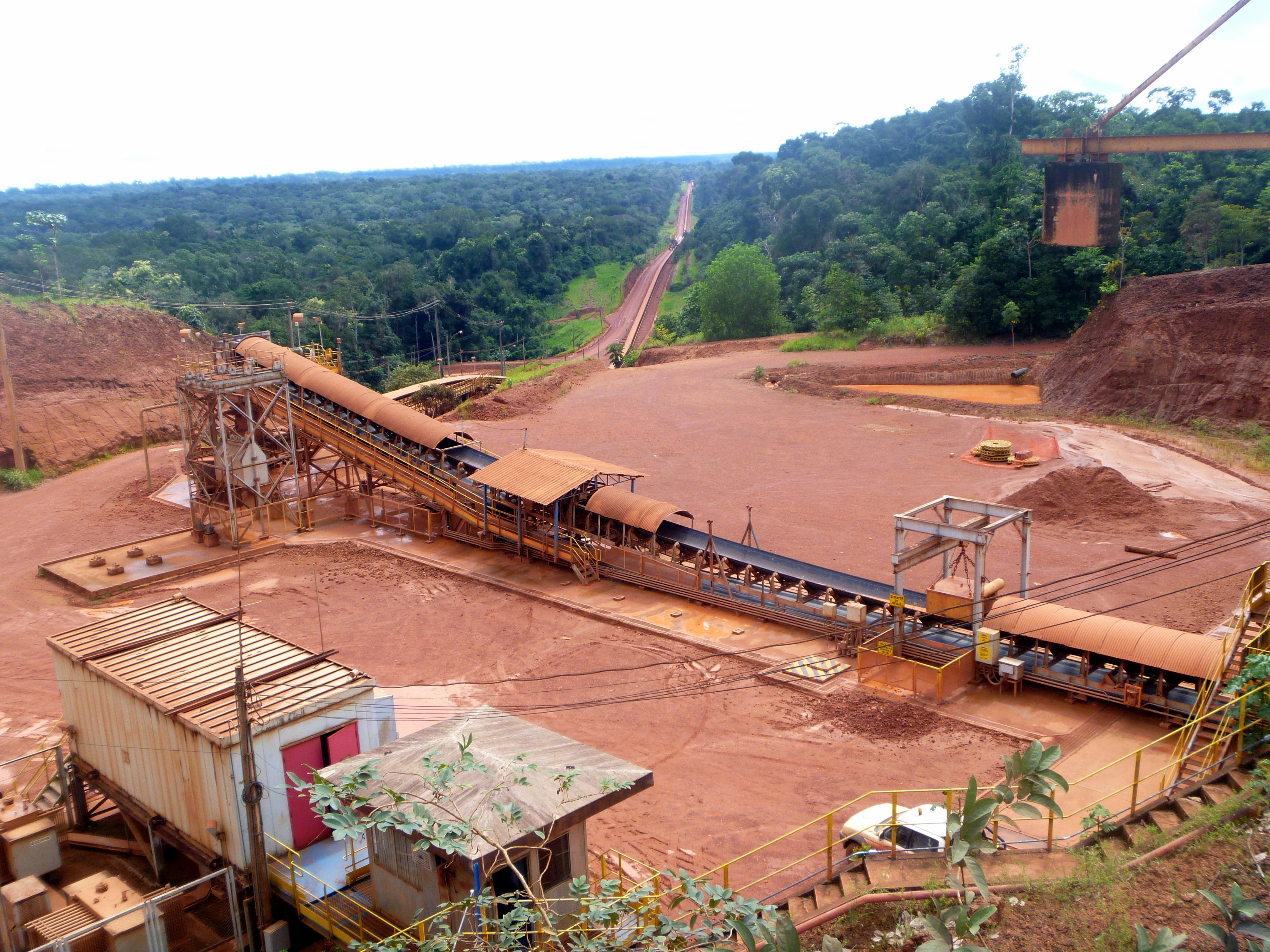 The workers, represented by the Union of Clerical, Administrative and Supervisory Employees (UCASE), even staged a two-hour-sick-out on Thursday morning, December 27.
At the protest meeting, Garth Cheese, UCASE Chief Union delegate at the Ewarton refinery, reminded all about the payment rule which was introduced by the Industrial Disputes Tribunal (IDT). The rule was employees should get payments in line with production targets.
He also reminded that after the introduction of this rule the company had informed its staffs that it would give out US$ 18,000 of lump sum payment.
However, the workers refused the payout due to a controversial section in the company's terms of the agreement which states that "the union shall immediately withdraw its request for the intervention of the Ministry of Labour to settle outstanding retroactive payment which was the subject of negotiation prior to the IDT's award."

 Mr. Cheese expressed his disappointment about how the company handled the issue after the management threatened to deduct money from their salary if they did not immediately return to work from their sick-out.