According to the report jointly issued by the China Passenger Car Association (CPCA) and WAYS, the total sales of passenger vehicles are expected to register a decline of 6.6 per cent year on year in January 2019.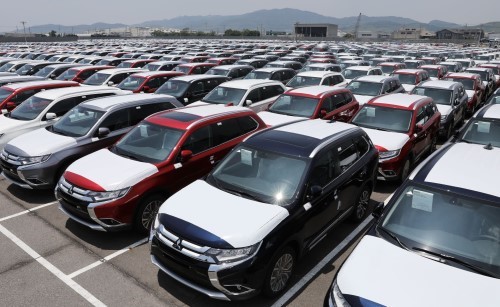 The estimated sale is expected to stand at 2.26 million. Included in the passenger vehicle category are sedans, SUV, multi-purpose vehicles (MPV) and mini-vans.
Compared to November 2018, wholesale PV volumes are expected to grow 6% in January 2019 due to seasonality and as auto-makers scurry to meet annual production and sales targets, Shanghai Metals Market reports.
As the Chinese News Year approaches, shopping enthusiasm among consumers is set to increase car sales next month.
In the meantime, declining retail sales and macroeconomic slowdown frustrate car dealers and prompt them to cut orders to manufacturers for cars.