Vinette is now selling wines in aluminium beverage cans alongside its range of bottled and craft beers. The Vinette Wines in a can will be available in Singapore's uMart stores.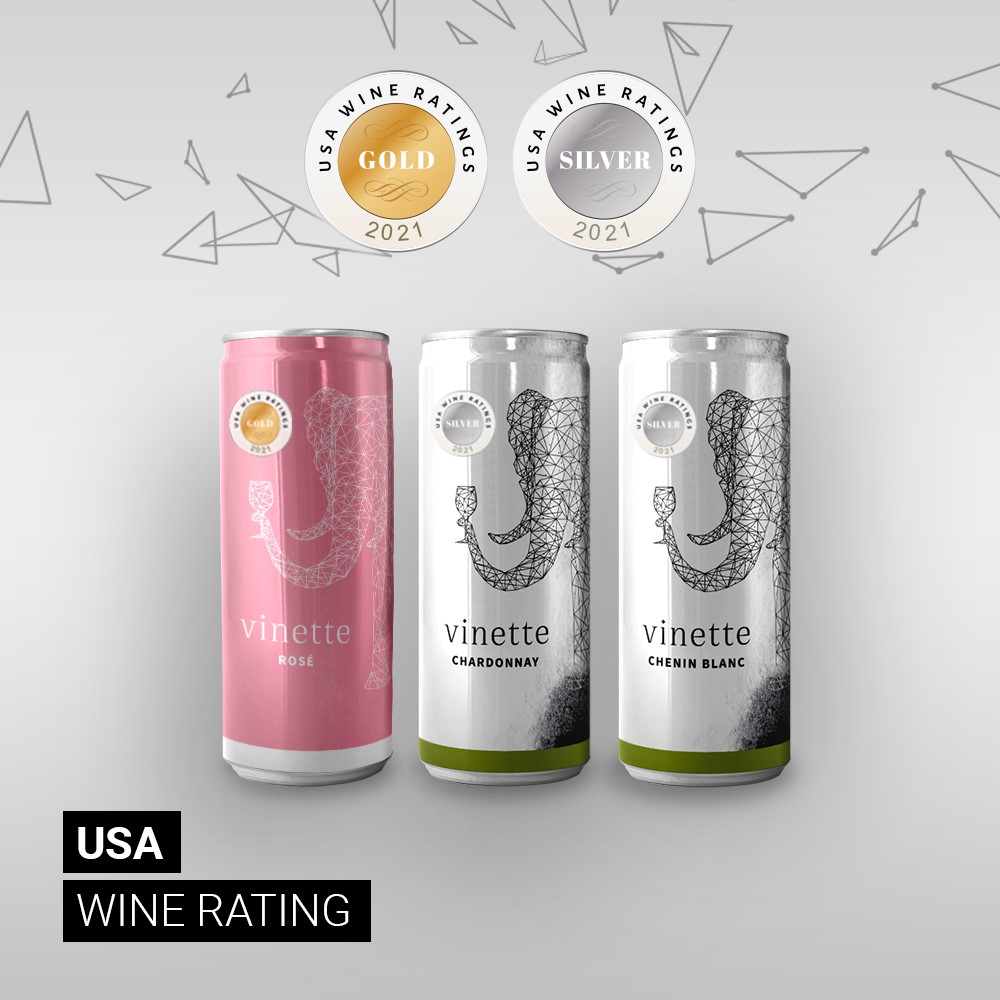 Singapore will import Vinette Wines via V-Etico Services Pte Ltd, and they'll be available in five main varieties: Rosé, Chenin Blanc, Merlot, Chardonnay and Sweet Sparkle Wine. The South African company might have opted for a sustainable packaging solution, but the canned Vinette Wines retain the actual aroma of the product.
Vinette has been anointed with the Gold Medal by the globally acknowledged 'Gilbert & Gaillard International Challenge'.
Beverage cans are easier to carry and, therefore, perfect for backpackers and travellers. Usually, cans are made of the purest form of aluminium, which makes them 100% recyclable. Moreover, one can easily grip aluminium beverage cans than conventional glass bottles.
The company saw that switching to aluminium cans might lower the carbon levels in their retail chain, as they have 80% lower emissions than other available packaging options. Aluminium's opacity also saves the beverage inside from exposure to sunlight, increasing the product's shelf life. The metal doesn't have any distinct taste that lingers on after you take a sip of wine from the can.

Vinette Wines will be available in uMart stores around Singapore. The brand has gained recognition from the USA Wine Ratings, winning a Gold Award in 2021.