On Tuesday, September 12, the Aluminium Stewardship Initiative (ASI) announced that Vimetco Extrusion has been accredited with the ASI Performance Standard V2 (2017) Certification for its plant in Slatina, Romania, which manufactures extruded aluminium profiles and forms. The factory has three extrusion lines and can produce up to 35,000 tonnes annually.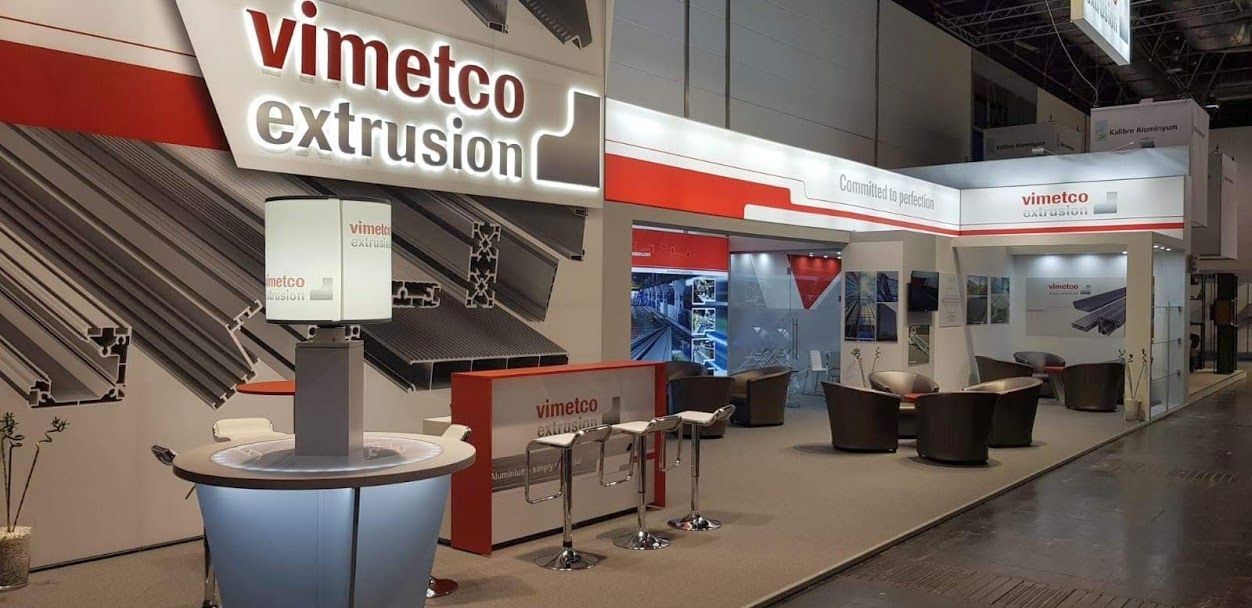 TÜV Rheinland Cert GmbH conducted an impartial, third-party audit of the SC Vimetco Extrusion Srl business. The audit occurred before May 31, 2023, allowing for Performance Standard V2 certification. Extruded goods and forms are manufactured for the building, construction, solar, automotive, and transportation industries and for broader industrial uses.
"We congratulate Vimetco Extrusion for achieving Performance Standard Certification at its facility in Slatina, Romania. The company's extrusion production caters to sectors such as transportation and building and construction. These industries leverage the lightweight, strength, and conductive attributes of aluminium. ASI Certification further highlights the company's dedication to sustainability," said Fiona Solomon, Chief Executive Officer at ASI.
Mr Igor Higer, General Director at SC Vimetco Extrusion, commented, "Obtaining ASI certification is not just a step forwards towards a greener approach; it's our commitment to sustainability. We do it for our customers, our employees, and all stakeholders because we believe that together, we can build a future where responsible choices today lead to a better world tomorrow."

The ASI Certification programme, established after intensive multi-stakeholder input, is the first complete voluntary sustainability standard project for the aluminium value chain. The ASI Performance Standard (V2) sets environmental, social, and governance principles and standards to solve sustainability challenges in the aluminium value chain. It establishes 59 criteria within the three sustainability pillars of Environment, Social, and Governance, addressing critical concerns such as biodiversity, labour rights, Indigenous Peoples' rights, and greenhouse gas emissions.