On January 31, 2023, the US Customs and Border Protection began issuing "detention notices" for such products, which the Danish shipping company, active in ocean and inland freight transportation and associated services, A.P. Møller – Mærsk A/S said on its website that the action would most likely target aluminium used in automotive parts.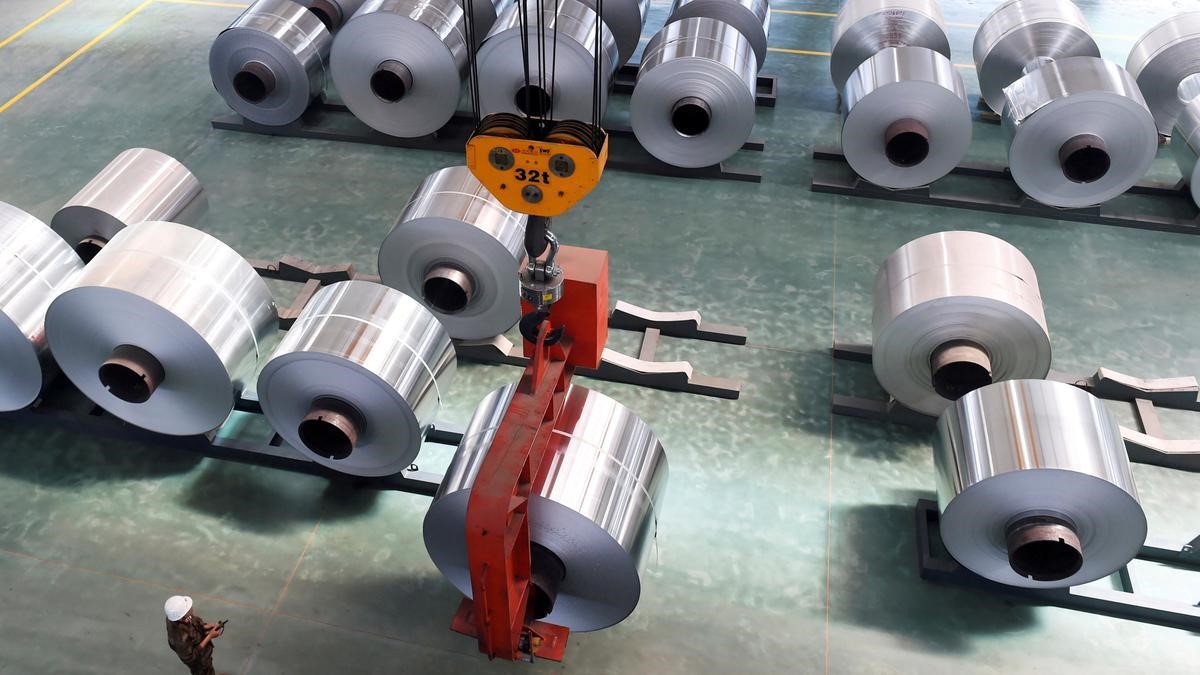 The US and other nations have accused China of using forced labour in Xinjiang, which Beijing has denied. This dispute is just one of several between the world's two largest economies, which increasingly view one another as their main geopolitical rival.
Mao Ning, the spokeswoman at China's Foreign Ministry, when asked about the issue at a regular press briefing in Beijing, stated that the US was politicizing trade issues and destabilizing supply chains "with the excuse of a non-existing genocide in Xinjiang."
She added that China would take measures to defend the legitimate and lawful rights and interests of Chinese companies.
According to law firm Miller & Chevalier, aluminium and products derived from it are now under investigation for their ties to the province, officially known as the Xinjiang Uyghur Autonomous Region, joining cotton, tomatoes, and polysilicon. The CBP started issuing detention notifications mentioning aluminium as a fourth product in late December or early January.

The Uyghur Forced Labour Prevention Act, which President Joe Biden signed in late 2021, governs the enforcement.  Companies will be required by law to provide proof that no forced labour was used in producing or sourcing products from Xinjiang.
Maersk said, "Companies importing aluminium products, or commodities with aluminium components, should be proactive in ensuring compliance with the UFLPA. This may include conducting due diligence on their supply chain and implementing compliance programs."
This news is also available on our App 'AlCircle News' Android | iOS