In conjunction with Kosei Aluminium, a Japanese worldwide leader in aluminium alloy wheel design and manufacture, Uno Minda has introduced its new premium collection of alloy wheels in the Indian aftermarket. The Tier-1 supplier of patented automotive solutions and systems to OEMs intends to expand its reach in the OE sector and the aftermarket. It has been introduced as a part of the Uno Minda Wheelz brand and will be available from all major online and offline retailers.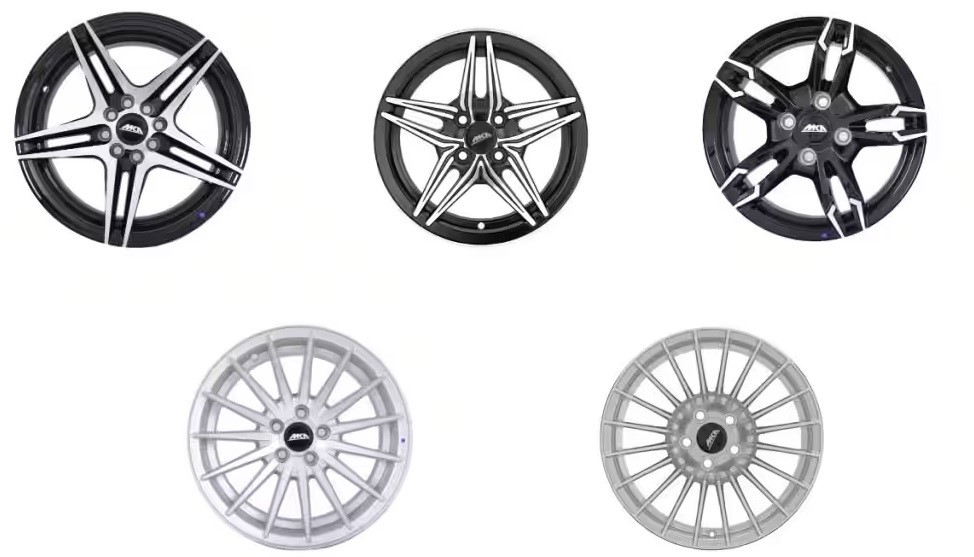 "Over the past few years, we noticed that the Indian aftermarket was plagued with substandard alloy wheels, which was compromising road safety in India. Therefore, Uno Minda has launched a premium range of Alloy Wheels as Uno Minda Wheelz on the philosophy of 'Built to perform, designed to impress," said Anand Kumar, Head of Product & Strategy, Aftermarket Domain, Uno Minda.
However, because they need more expertise, they often settle for wheels that must meet safety standards but still manage to make their vehicles seem unique. According to Uno Minda, a large selection of wheels is available in the aftermarket. These wheels come in many designs and materials, including aluminium alloy wheels and steel wheels. A prerequisite for a pleasant driving experience is alloy wheels, but those with a precisely balanced composition built from high-quality raw materials take time to come by.
To make road safety even more accessible, the Tier 1 supplier will supply alloy wheels in various sizes and styles and compatibility with radial and regular tube tyres. It claims that each of the Sharp, Space, Wonder, Wave, Shark, and Vega categories is constructed to perform and intended to amaze, following all quality compliance rules and norms established in India.

Engineered in highly regulated, standardised production plants in India, they guarantee lifespan, durability, and outstanding performance. Because they are lightweight, they may improve acceleration and road handling, resulting in safer riding while boosting fuel economy. Aside from offering resistance to the shocks and jolts of driving across harsh terrain, the high-quality aluminium used in manufacture allows for improved heat dissipation, which enhances braking.