Ulrich Schridde, a well-known metal industry expert joins Skyadvisory as Associate Partner. Schridde would strengthen Skyadvisory as strategist in the metal industry with immediate effect.
"We are enthusiastic to welcome such a renowned metal expert like Ulrich in our team. His competence and experience are pivotal for creating significant value to our clients in the metal area," says Dr. Carsten B. Henkel, Chairman & CEO of Skyadvisory.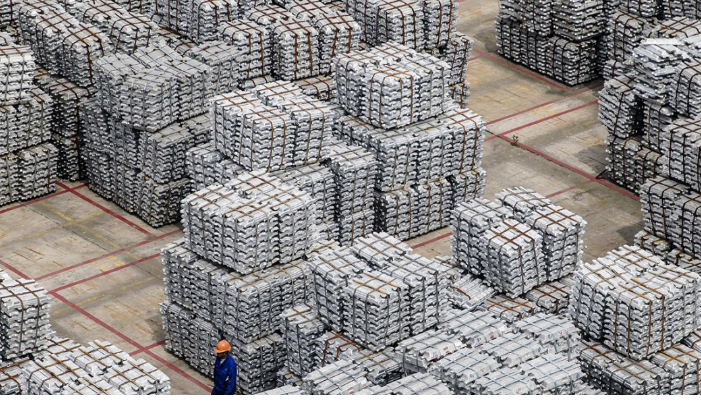 Ulrich Schridde has more than 37 years of experience in the metals industry. Since October 2015 he has served at Aludium as Director of Metal Management and was responsible for metal procurement and metal strategy. He also worked with Rusal as Director of Sales and was responsible for the European Business. He ventured into the aluminium and metal sector by joining aluminium Producer Alcan in 1981. He also worked for Metal Management of Novelis in Europe.

Ulli's experience covers all functions of the metal business, such as Strategy, Sales, Production and Metal Management, as well as Procurement and Hedging. His industry focus is lies with aluminium companies globally.
"I have worked with the Skyadvisory teams from a customer's perspective in the past. This exciting experience was important for my decision to become part of Skyadvisory's metal team," he said.