The United Kingdom's leading aluminium rainwater system manufacturer Marley Alutec has reportedly launched a new innovative multi-purpose flat roof and balcony drainage system named Elite, compatible with all waterproofing membranes and roof build-ups.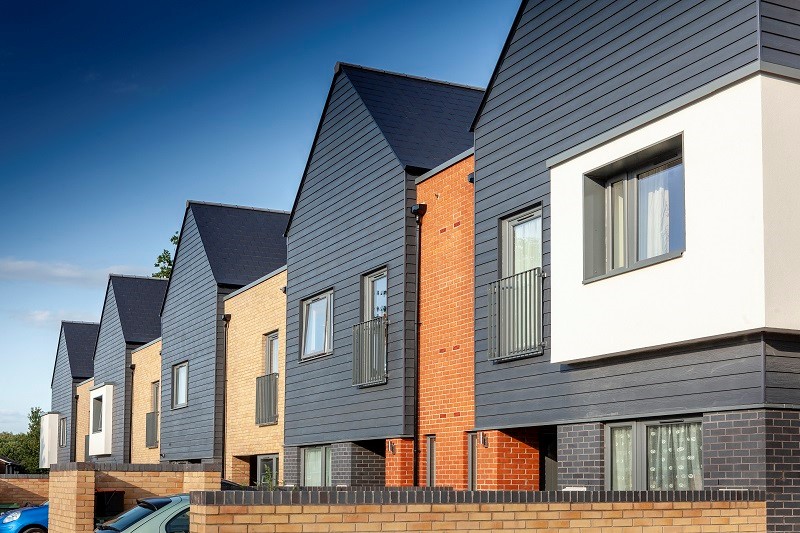 The launch is supported by the introduction of a unique online roof drainage design tool that calculates the number of outlets required based on location and specification, ensuring full compliance with the rainwater draining design standard BS EN12056-3.
Manufactured from high-quality marine-grade aluminium, the Elite outlets ensure an extensive life expectancy of at least 50 years, given that aluminium will never corrode or degrade.
They are engineered in such a way that they r able to deliver an unrivalled flow performance of up to 19l/s. They reduce a project's rainwater pipe and underground drainage requirements, ensuring cost savings.
These systems are simple and fast to install. They are secured as well featuring a unique membrane compression clamp design, combined with high-performance butyl sealing rings, ensuring a durable watertight seal.
The Elite outlets connect to all common PVCu, High Density Polyethylene Pipe (HDPE) and socketless cast iron pipework sizes, while all balcony outlets connect to aluminium (76mmØ and 72x72mm), PVCu (82mmØ and 11mmØ) and socketless cast iron (70mmØ and 100mmØ) pipework.

Head of Technical Services at Marley Alutec Brian Bell commented: "We identified a need in the market for universally compatible roof and balcony outlet products, so the Elite range was developed to make the specification process significantly easier, meaning our outlets are the ideal solution."