A global producer of polycarbonate and glass roof glazing systems, Twinfix has unveiled a new product in their company catalogue known as Alu-Link-Panel. This robust aluminium roof system has been specially crafted to mirror a utopian, sophisticated and rigid roofing solution for innumerable applications.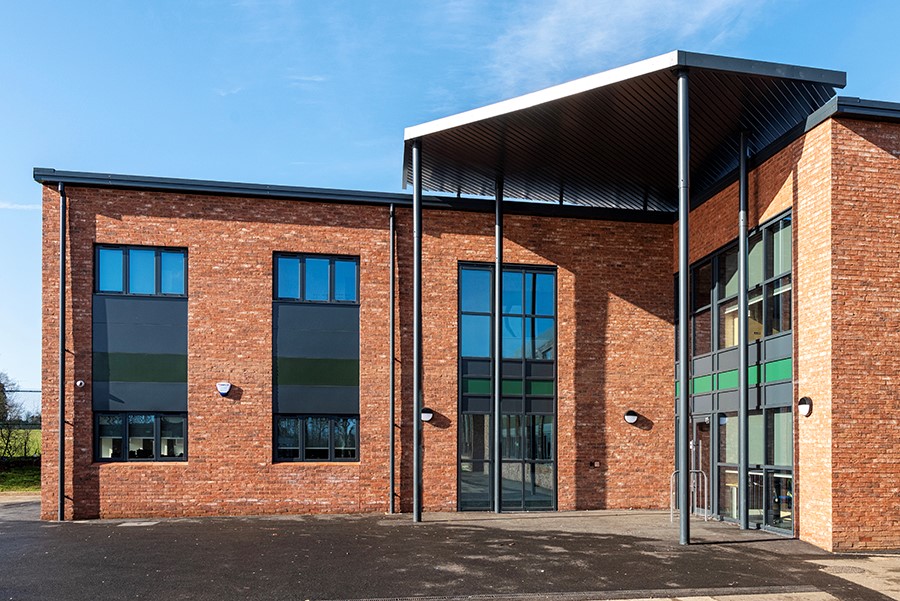 Alu-Link-Panel is composed of high-quality aluminium and is extremely durable. The aluminium panels can be ordered previously to add full-scale customisation so that it is compatible with the user's requirement. The solution is easy to mount, and it curtails manpower and time to a great extent.
The aluminium panels are so sleek that they can be used in a wide range of applications like in schools, commercial buildings, hospitals and sports facilities. 
The Director at Twinfix, Vicky Evans, exclaimed: "We are thrilled to introduce our new Alu-Link-Panel solid aluminium roof system. This system provides an exceptional roofing solution that is both robust and stylish. We have worked hard to develop a product that meets the needs of our customers, and we are confident that it will exceed their expectations."

The Alu-Link-Panel system had to go through rigorous tests to be attested for commercial exploration. The aluminium panels have been composed, keeping the universal industry standards in mind. Twinfix Alu-Link-Panel resists uneven weather conditions and can endure intense snowfall or hail.