Turkish authorities are expecting an abolition of additional tariffs on steel and aluminium imports, imposed by the U.S. in August 2018, Turkish Trade Minister Ruhsar Pekcan said this in a statement.
Ankara,  the capital of Turkey hopes for release from US sanctions against Iran for the import of Iranian oil for a period of 6 months, Bloomberg reported.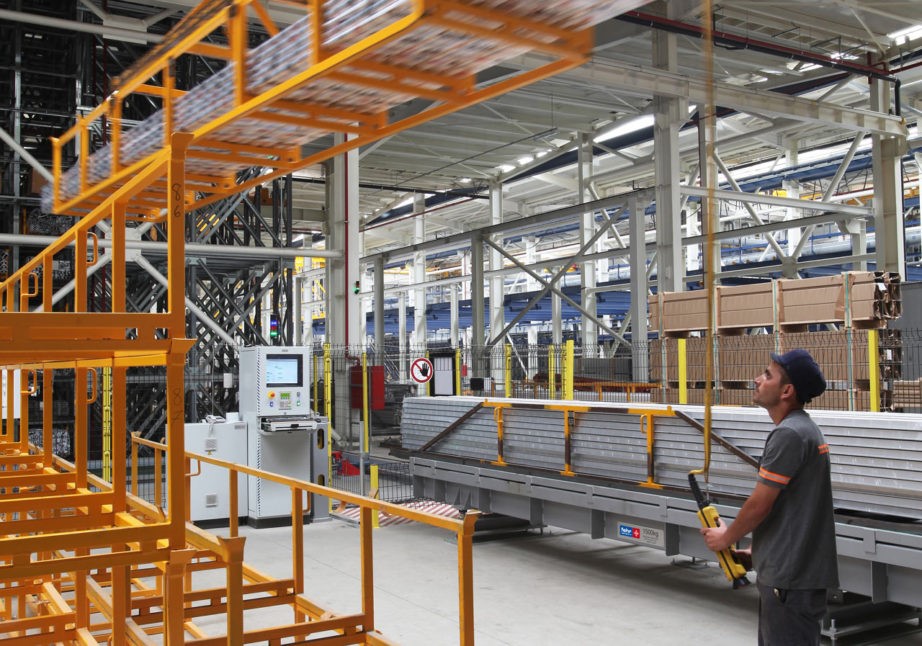 "We expect an extension of Turkey's exemption" from sanctions, Pekcan said in an interview with NTV in Ankara.
On Friday, August 11, President Trump ordered doubling of U.S. tariffs on imported aluminium and steel from Turkey.  The decision indicated the growing diplomatic spat with a NATO ally. The diplomatic row over the case of American pastor Andrew Brunson led to the doubling of tariffs by Trump.

In his Tweet, Trump justified increasing tariffs to 50 per cent on steel and 20 per cent on aluminium imported from Turkey by citing the decline in Turkish currency. The Turkish lira was on a record low level against the US dollar in August. Turkey put up a complaint against Washington's decision of imposing higher metal tariffs on imports at the World Trade Organisation (WTO). Turkish Lira has recovered some of the losses but still down some 30 per cent, YTD.