Founded in 1902, a global packaging solutions head, TricorBraun, has taken over Vancouver-based Merlot Packaging to further stabilise its position in Canada.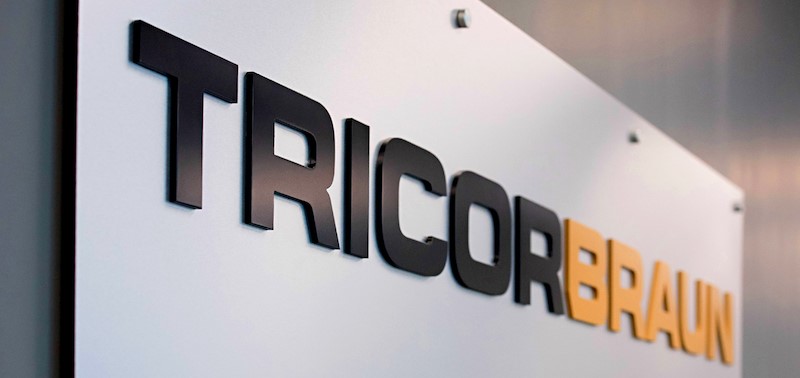 TricorBraun can be regarded as the primary packaging supplier in North America. The company specialises in making a broad range of products, from glass bottles to aluminium containers, from plastic dispensers to aluminium closures, tubes and flexibles.
The partnership will utilise the operational expertise of both companies to restructure the packaging market in North America.
Merlot Packaging provides a one-stop solution for high-quality, injection moulded, robust packaging blends preferred by company owners and manufacturers in the North American zone. Merlot has been known for delivering safe and secure closure systems, including continuous thread caps, child-resistant closures, dispensing closure systems and linear selection seals. All of its products are beneficial for brands trying to enhance their customer experience. For the past ten years, Merlot has supplied variable solutions to the nutraceutical sector.
The president and CEO of TricorBraun, Court Carruthers, commented: "Our acquisition of Merlot Packaging continues our long history of strategic investment and growth in Canada. We look forward to combining the expertise of TricorBraun and Merlot to serve nutraceutical customers across North America."
Since its inception, TricorBraun has collaborated with more than 38 packaging companies to boost its worldwide reach, in turn uplifting the acquired brand's position.
Though the financial terms for the buyout were not made public, it can be assured that TricorBraun's award-winning Design & Engineering Center will serve the newly incorporated brand with forward-thinking design, graphed by customer feedback.

TricorBraun lends its global supply chain prerogatives while forming an alliance with partner companies. It also sources cost-effective solutions for customers. It has over 2,000 packaging professionals working from 100 locations around Asia, Australia, Europe and America.
This news is also available on our App 'AlCircle News' Android | iOS