Toyota celebrated World Recycling Day on May 17 by emphasizing the importance of recycling for the planet and its decarbonisation strategy. Since 2003, Toyota has been promoting automotive recycling through an accessible collection and separation process, resulting in 99% of their vehicles' materials being reused.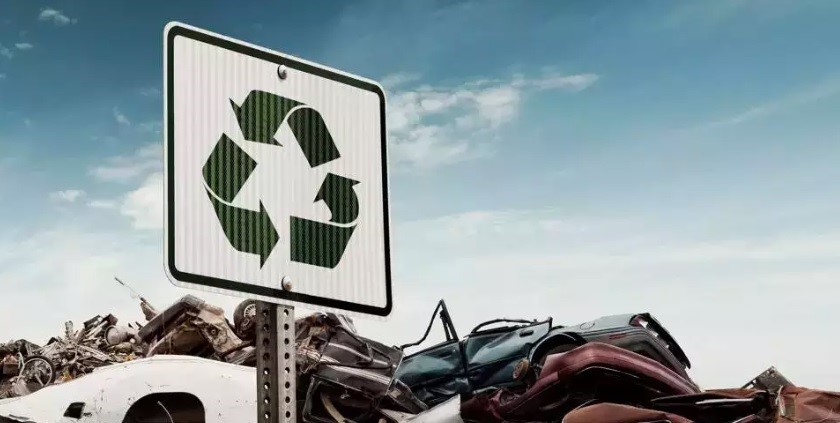 Toyota Metal, their recycling company, enables this process. This activity is a significant part of their 2050 Environment Challenge, through which the company aims to promote recycling-based societies and systems worldwide. They plan to set up 30 facilities to treat and recycle scrapped vehicles by 2030.
In 2019, Toyota Motor North America expanded its battery recycling program to include lithium batteries, where they repair and take apart batteries to reuse their components for making new ones.
Toyota Metal, established in 1970 and headquartered in Japan, can recover 400 tons of auto resources daily, equivalent to the weight of ten average-sized aeroplanes.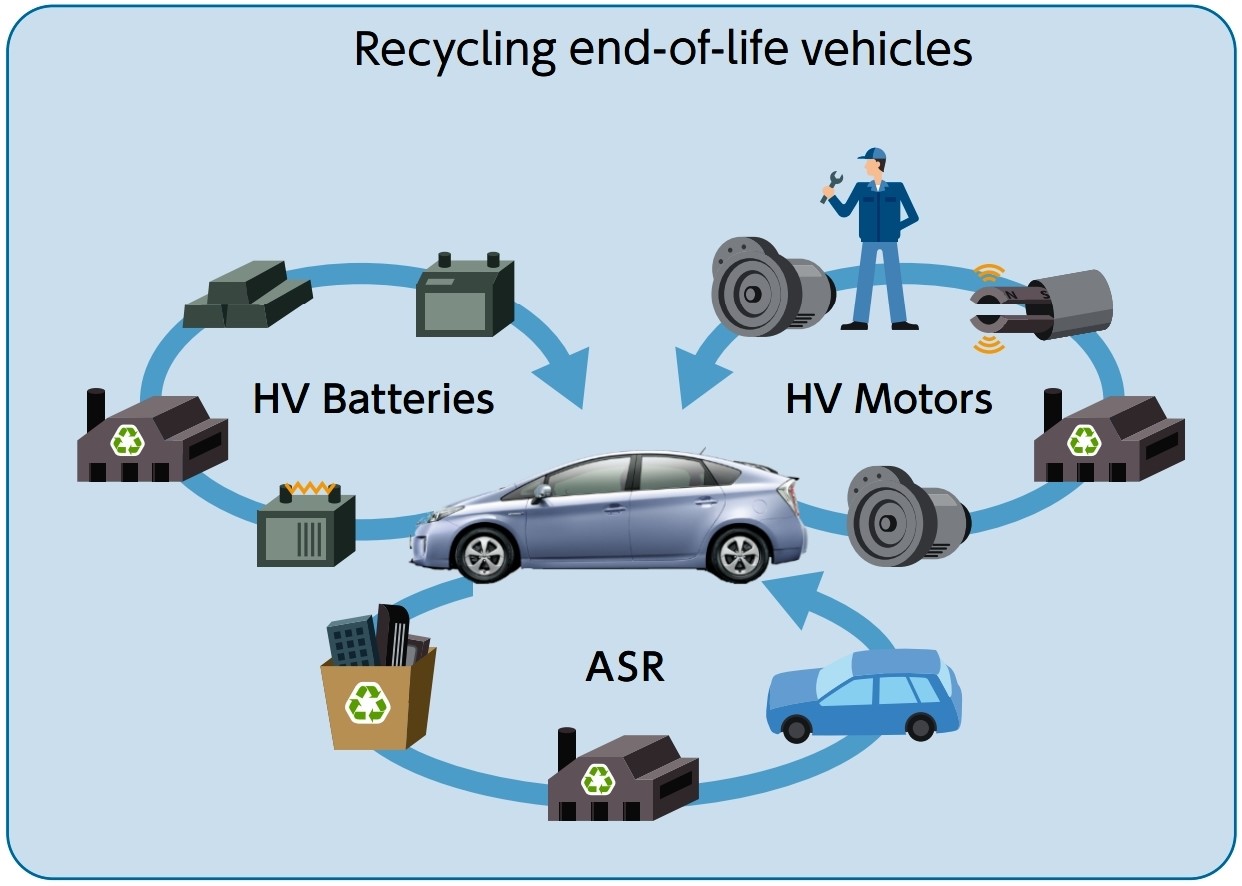 Toyota's secret to a successful recycling process lies in the composition of their cars, enabling 99% of their parts to be recycled. Toyota's metal recycling process involves several steps. First, all liquids are strained. Then, usable parts like bumpers and doors are removed using heavy machinery. The remaining metal is flattened and taken to a recycling company.
Non-ferrous metals like aluminium, copper, gold, and silver are also removed. Aluminium is 100% recyclable, which further encourages Toyota's cause. The new metal mix is pulverized to remove excess metal, completing recycling. Toyota's advanced technology and care ensure that the car is given a new life.

In addition to cars, Toyota also recycles airbags, air-conditioning systems, washing machines, motorcycles, boats, and industrial waste. This commitment to recycling various items benefits the environment.