Because of its attributes, the demand for aluminium can has skyrocketed around the world. The U.S., one of the largest manufacturers of aluminium cans, consumes an average of 380 types of beverages in aluminium cans every year.
Aluminium can manufacturers invested over $1 billion in U.S. manufacturing facilities over the past five years. The industry accounts for the annual domestic production of approximately 124 billion.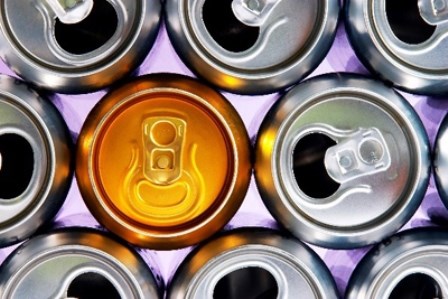 In July this year, the Can Manufacturers Institute (CMI), the national trade association of the metal can manufacture industry in the United States, asked the U.S. Commerce Department to exempt aluminium can sheets, which are used to make beverage cans, from tariff or trade restrictions.
The list mentioned below is the top five aluminium can manufacturers in the U.S. Please note:  we have tried to list down the leading manufacturers of the U.S., which is dynamic and are not put in priority order.
Ball Corporation
Ball Corporation is the largest manufacturer of recyclable aluminium beverage cans in North America. The company manufactures metal packaging for beverage, food and household products. Ball Corporation reported net sales of $9.1 billion in 2016.
Recently, the company announced that it will start construction on a new, state-of-the-art beverage packaging facility in Goodyear, Arizona. They are expected to begin production in the second quarter of 2018 and it will serve demand for specialty cans in the southwestern U.S.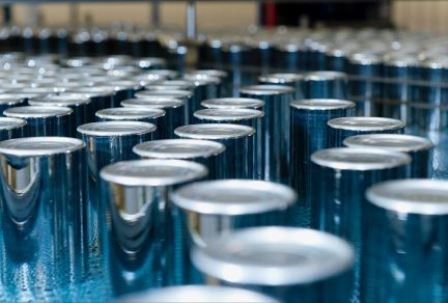 Ardagh Group
Ardagh Group manufactures packaging for the world's biggest brands. The company operates 109 glass and metal manufacturing facilities in 22 countries, and has global sales of approximately €7.7 bn.
The company provides a wide range of beverage cans in many shapes and sizes. Ardagh Group's beverage cans are available in standard, sleek and slim ranges. "Our dedicated R&D team constantly works to develop ideas for new functions, shapes and decors for beverage cans. Continuous refinement of product and process technology make beverage cans a high-quality, innovative and environment-friendly form of packaging." It said.

Crown Holdings
Crown Holdings manufactures, designs and sells beverage packaging, food packaging, aerosol packaging, metal closures, and specialty packaging products worldwide. It produces a comprehensive range of aluminium cans to match various beverage applications, food packaging and distribution channels.
Silgan Containers 
Silgan Containers is the largest provider of metal food packaging in the U.S. The company provides 3-piece and 2-piece welded, and colored steel and aluminum cans; and hybrid packages and shaped metal packaging products, as well as ends for food, beverage, and pet food brands.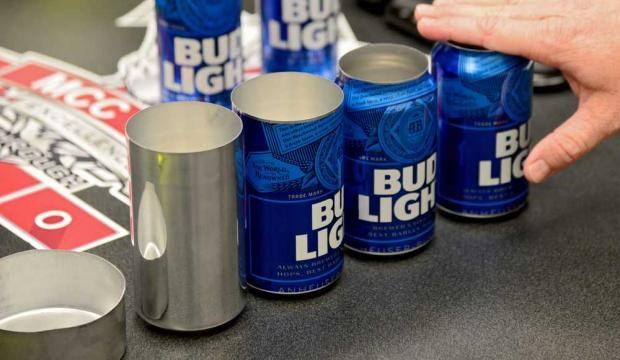 Metal Container Corporation
Metal Container Corporation, a subsidiary of Anheuser-Busch, has seven plants in the U.S The company produces and supplies aluminium cans and lids for soft drink companies including PepsiCo, Coca-Cola and Hansen Natural Corp.