There is much to the mere word 'Aluminium'. From pins to smartphones, aluminium or the Metal of the Future can be found in countless products which are highly beneficial to mankind and in everyday use. Because of its low weight and anti-corrosive qualities, it is increasingly replacing iron and steel in today's advanced vehicles, contemporary structures, satellites, etc. Several phone manufacturers are making an effort to create compact and robust phones for the constantly expanding market of steroid-enhanced hardware capabilities. The weight and sturdiness of the frames become even more crucial as phone makers pack more RAM and precise cameras into today's smartphones. And to keep the smartphone lightweight along with the upgraded specifications, aluminium is considered one of the most preferred metals. Below is a list of top companies using aluminium in smartphones: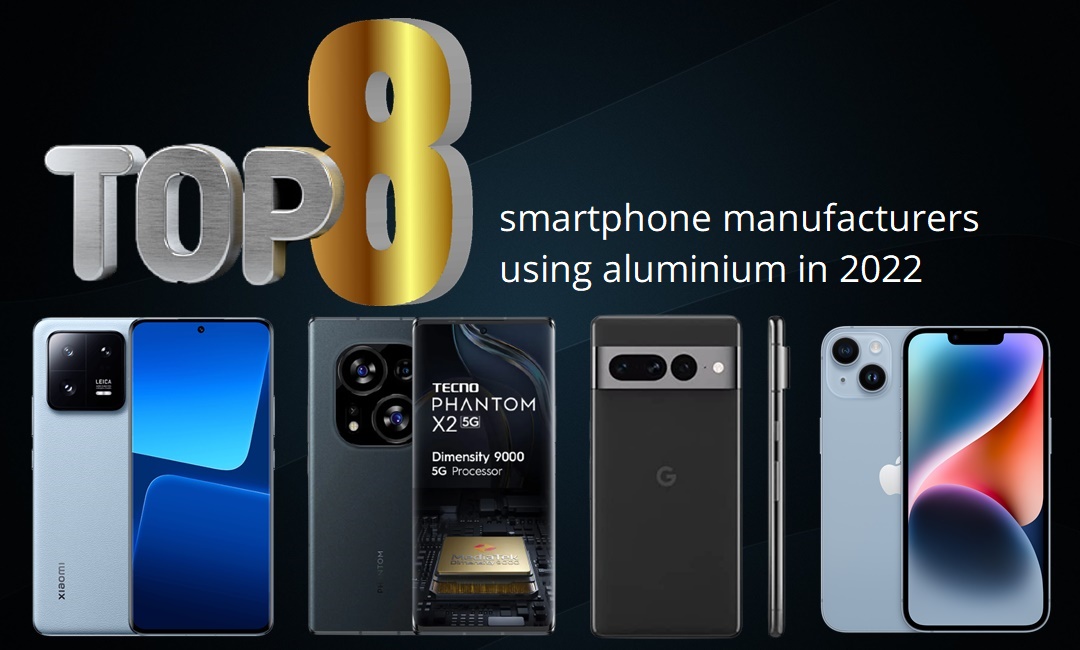 Nothing Phone (1)
Nothing Phone (1) from the UK-based privately held consumer technology business Nothing is made entirely out of recycled aluminium. The flagship smartphone runs on a Qualcomm Snapdragon 778G+ processor along with 12GB RAM and 256GB internal storage. Apart from this, the much talked about smartphone also features 50-megapixel dual cameras and the unique Glyphe interface, which makes it stand out from the other smartphones. In addition, Carl Pei's much-awaited smartphone is based on the Nothing OS and Android 12 operating system.
Xiaomi 13 and Xiaomi 13 Pro
Xiaomi 13 and Xiaomi 13 Pro, the most awaited smartphone from the Chinese electronic giant Xiaomi is expected to feature an all-aluminium body powered by the recently released Qualcomm Snapdragon 8 Gen 2 CPU, which was created using the 4nm manufacturing process. With a battery size of 5,000 mAh, the much-discussed flagship phone's primary camera may feature a resolution of 50 MP. Furthermore, every Xiaomi 13 series smartphone is rumoured to come with a Leica-tuned camera module. This suggests that Xiaomi and Leica are still collaborating despite the Xiaomi 12S smartphone.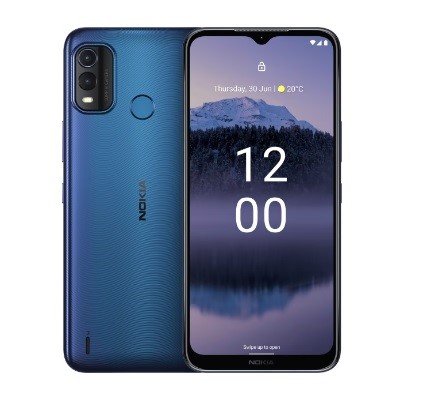 Nokia G11 Plus
One of the most budget-friendly smartphones from Nokia, the G11 Plus incorporated minor changes in 2022 to make it more sturdy and impact resistant. The smartphone manufacturer used an aluminium framework and a 50 MP rear camera. Under the lid were/ plastic covers that guarded the motherboard and a smaller board for charging and other circuitry. Aluminium had already been used by Nokia to construct its framework. In the past, the Nokia C100 smartphone's frame also contained aluminium, giving it strength and durability.
Pixel 7 and Pixel 7 Pro
The newest in the line of Pixel smartphones in India, the Pixel 7 and Pixel 7 Pro from Google, are composed entirely of recycled aluminium and powered by Google's next-generation Tensor G2 CPU with Titan M2 security chip. The appearance of the Pixel 7 and Pixel 7 Pro is sleek and contemporary, and it is made of zirconia-blasted aluminium, a solid aluminium frame, and an aluminium camera bar. Both phones' aluminium casings were forge-made entirely of recycled materials.
Nokia C100 
The Nokia C100 touted as the low-cost consumer smartphone, featured a robust aluminium frame which could be seen once the plastic cover was removed. With an aspect ratio of 18:9, the budget-friendly smartphone targets customers who have little resources or who are just concerned with a smartphone's essential features, such as an instant messaging app and sporadic simple gaming. . The 4000 mAh battery and sturdy design of the Nokia C100 make it an obvious choice as a backup phone.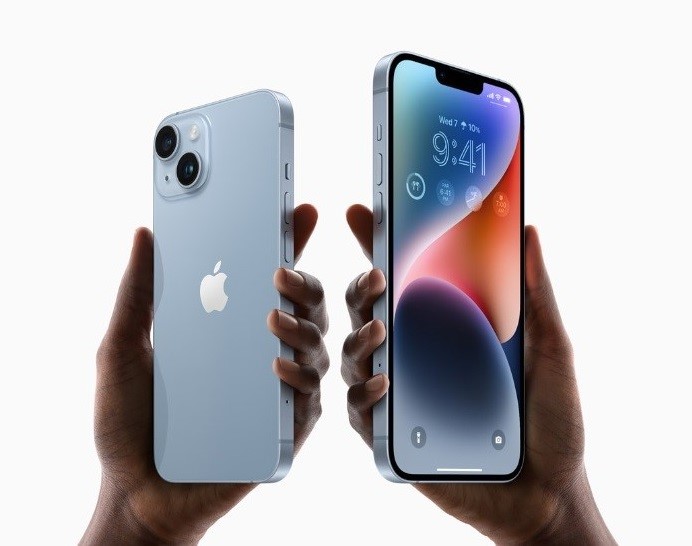 iPhone 14
Apple aims to achieve carbon neutrality across its manufacturing supply chain and all stages of product life cycles by the year 2030. The newest generation of the iPhone 14, released by the American multinational technology giant Apple Inc., was made using eco-friendly materials. The iPhone 14 and iPhone 14 Plus came in five distinct colours and were made of strong, sleek aerospace-grade aluminium. The Taptic Engine in this smartphone was built entirely of recycled tungsten metal. All the magnets—including those used in MagSafe—were wholly comprised of recycled rare earth elements, protecting the environment from the negative impacts of various metals in products.
Nokia X30 5G
The Nokia X30 5G, composed of 100 per cent recycled aluminium and 65 per cent recycled plastic, launched internationally in September 2022, is considered one of the most environmentally friendly mobile phones produced by HMD to date. Rumours suggest that the smartphone's display is expected to boast an aluminium frame with Gorilla Glass Victus protection. Regarding the technical details, the smartphone is anticipated to include 256GB and 128GB of UFS 2.2 storage and be powered by a Snapdragon 695 SoC.

Phantom X2 5G 
Due to its affordable selection of smartphones in India, Tecno has gained notoriety throughout the Indian subcontinent. The company unveiled its flagship Phantom X model in April of last year. Currently, the brand's second iteration is the Phantom X2 5G, which features an aluminium frame. The Tecno Phantom X2 5G comes in a matte-finished, black container with a tag that reads "PHANTOM X 2 5 G." The phone boasts a stylish aluminium unibody that prevents fingerprint transfers and gives the surface of the device a polished appearance on the rear. The phone has a glass-sandwich design, and the matte-finished AG glass covers the aluminium frame. On the rear of the gadget is the "Phantom" logo, although there is no distinct Tecno brand insignia.