The Ministry of Industry and Information Technology recently announced the fifth batch of state-level specialised and innovative "Little Giant" enterprises, including Chinalco Materials Application Research Institute Co., Ltd., Yunnan Yuntong Zinc Industry Co., Ltd., and Shenyang Boyu Technology Co., Ltd., all affiliated with Chinalco Group Co., Ltd.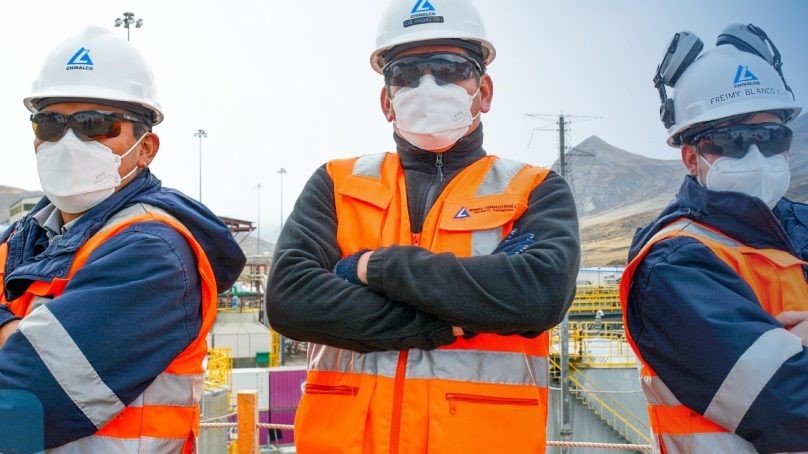 These companies have been certified for their exceptional research and development in science and technology. Chinalco Materials Research Institute, one of Chinalco Group's four professional research institutes, has successfully solved several vital technical problems in engineering and ensured the independent guarantee of critical models in aviation, aerospace, electronics, and other fields. Their research has primarily focused on light metal materials such as Al-Mg-Ti and their end-use products.
Yunnan Copper and Zinc Company's Tiefeng brand zinc ingot won the "Golden Cup Award" for the physical quality of non-ferrous metal products. The company has developed many advanced technologies that fill the technical shortcomings of clean production in the zinc smelting field. They have also successfully achieved ultra-low emissions of flue gas pollutants and comprehensive recovery of valuable elements of indium, copper, and lead.
Shenyang Boyu Science & Technology has taken responsibility for the "Double Carbon" action plan for the electrolytic aluminium industry. The company has been focusing on the research and development of advanced energy-saving and environmental protection technologies and processes, accelerating the popularisation and application of energy-saving technology products.
As a result, they have been able to help the high-quality development of low-carbon life, achieving good environmental, social, and economic benefits. Over 17,000 enterprises across the country applied for the fifth batch of state-level specialised and innovative "Little Giant" enterprises this year, with a record-high number of applications. Out of these, only 3,654 enterprises were finally approved, 17 fewer than the number that was publicly announced.
To have a complete overview of the innumerable hurdles in the primary aluminium industry, please have a look at AL Circle's specially organised e-Magazine, Heat Treatment: Challenges and Solutions in the Aluminium Industry.