Thok has recently developed a new aluminium prototype for their full suspension using a metal 3D printer, marking a first for the industry. Thok has partnered with an aerospace company to achieve this extraordinary feat.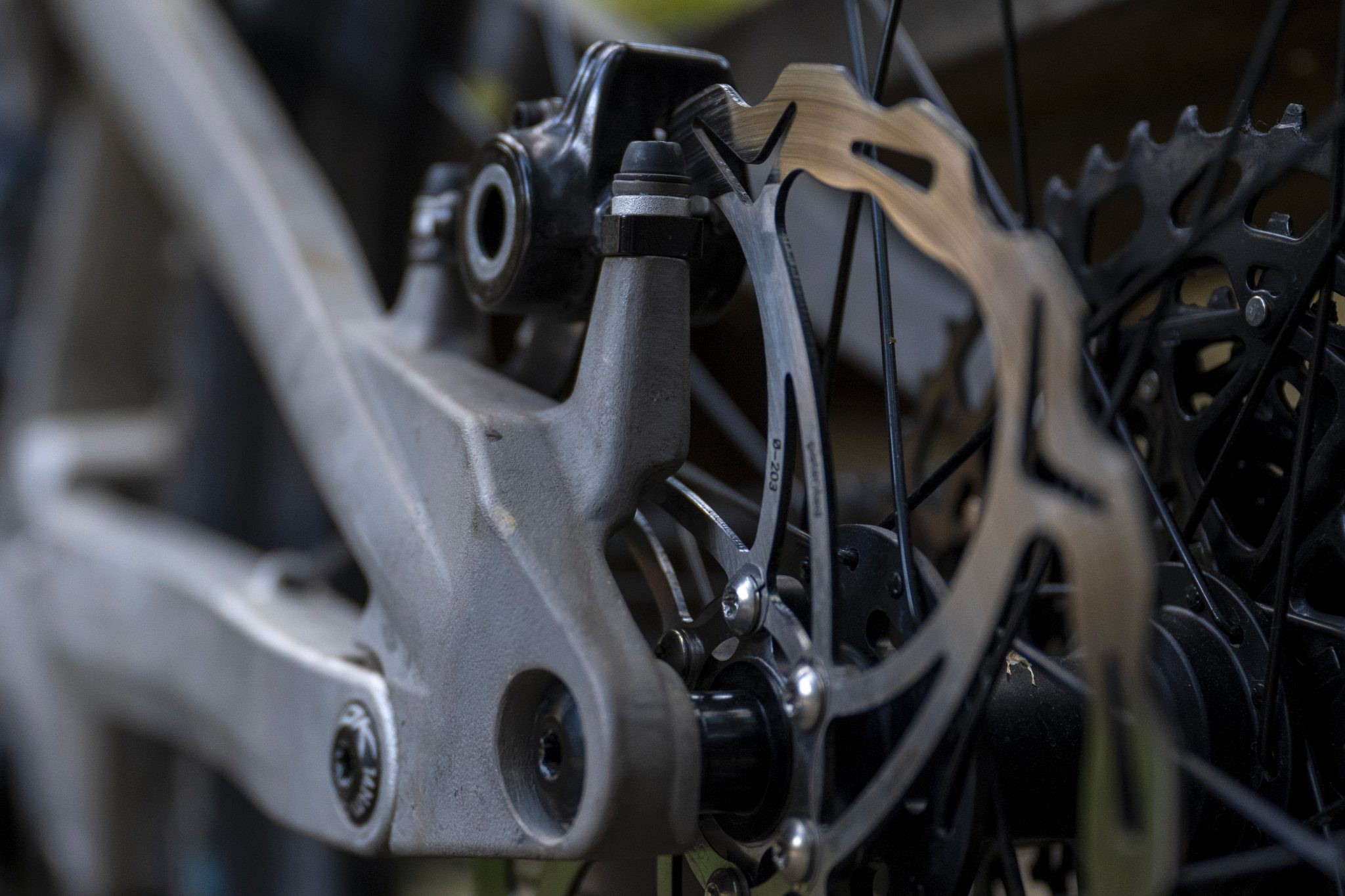 The company prioritises performance and tests the geometry and components of its projects on trails. Metal 3D printing is an ideal method for producing fully functional prototypes and components for final use that may be impossible to create with traditional methods, as it saves time and reduces costs.
This technology combines the design flexibility of 3D printing with the mechanical properties of high-performing aluminium alloys to produce unique, lightweight, and durable components for the most complex applications.
Aluminium is the most preferable non-ferrous metal for its strength, thermal properties, reduced weight, and flexible post-processing abilities. Aluminium alloys are ideal for prototyping and production in the automotive and aerospace industries.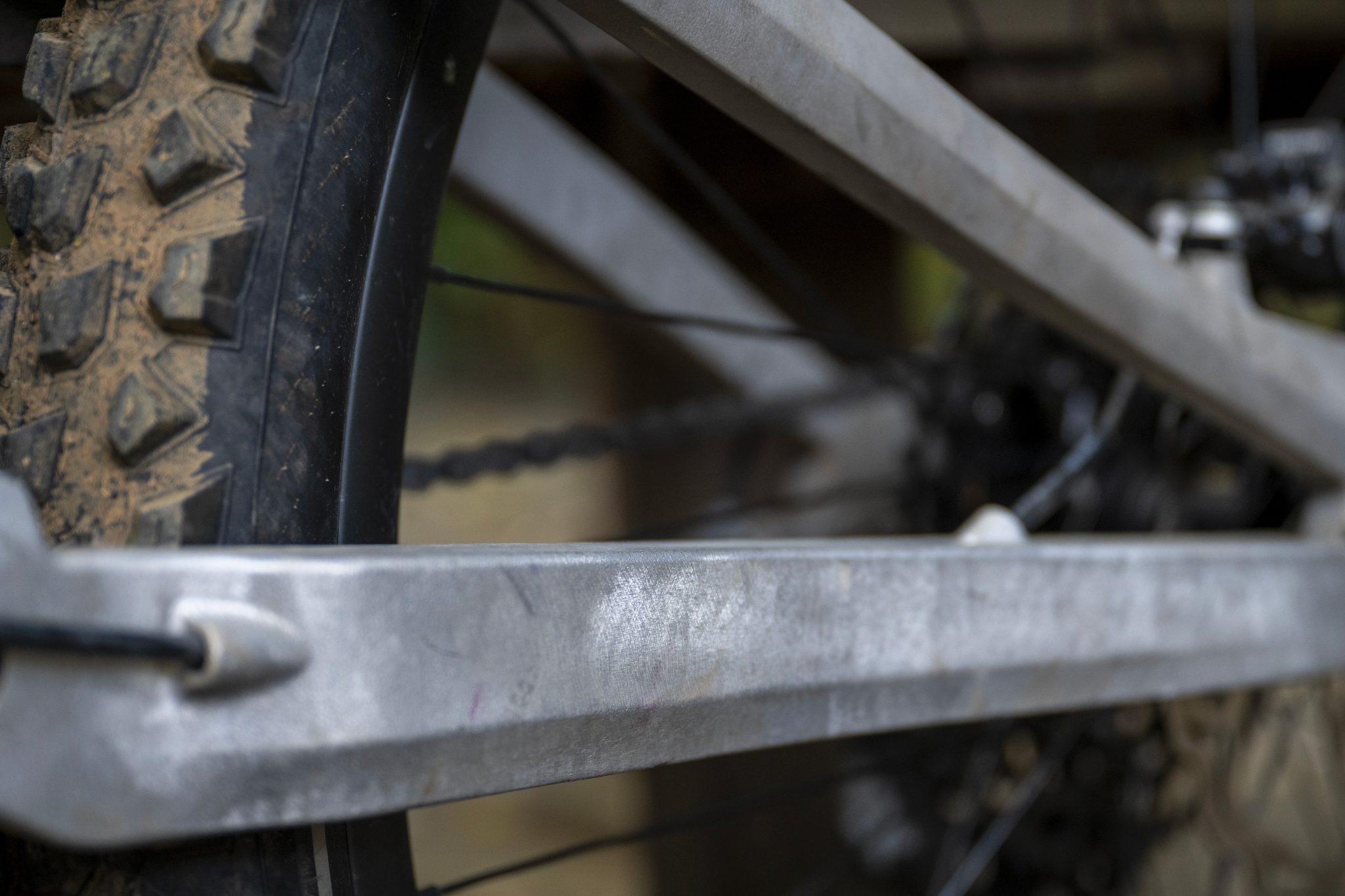 The e-bike is a complex product, and using 3D printing for a prototype presents new challenges that Thok and its supplier partner had to overcome. The two companies analysed the interaction of multiple printed parts with each other and their processing, including the position of moving parts and interfacing with components.
This process took about four weeks to complete, not including the design phase. It involved a significant leap from the first Rapid Prototyped plastic model, which had a purely aesthetic purpose, to a fully functioning model tested on the ground without needing prototype moulds or numerous CNC machined pieces.

The prototype was showcased to select journalists at the Thok Tribe event held in Castiglione Della Pescaia, Italy, where over 400 "Thokers" were present a few days back this month.