Tesla has begun constructing a new manufacturing plant for its electric cars in Shanghai, China. Tesla's CEO Elon Musk said that construction will be completed in the summer and production of its lowest-cost model, the Model 3, will start by the end of the year.
This is the largest foreign-invested manufacturing project in the city, according to the Shanghai government.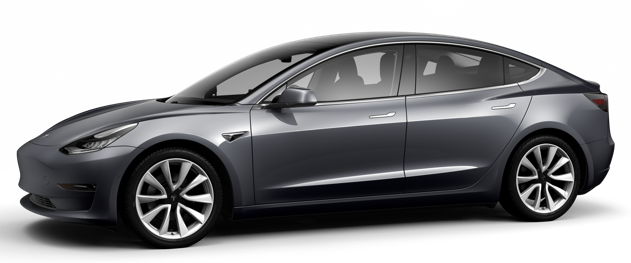 "We think with the resources here we can build the Shanghai Gigafactory in record time and we're looking forward to hopefully having some initial production of the Model 3 towards the end of this year and achieving volume production next year," Elon Musk said.
The electric carmaker aims to produce 250,000 pure electric cars annually at first. Annual capacity will expand to 500,000 units upon full production.