Alcoa, on Wednesday, February 19, announced that it received certification from Aluminium Stewardship Initiative under ASI Performance Standard and also Chain of Custody Standard.
The company said Mosjøen smelting facility received certification against ASI Performance Standard, while the 10 other facilities in Australia, Canada, Spain, and Norway, including bauxite mining operations, alumina refining facilities, and smelting facilities received ASI CoC Standard certification.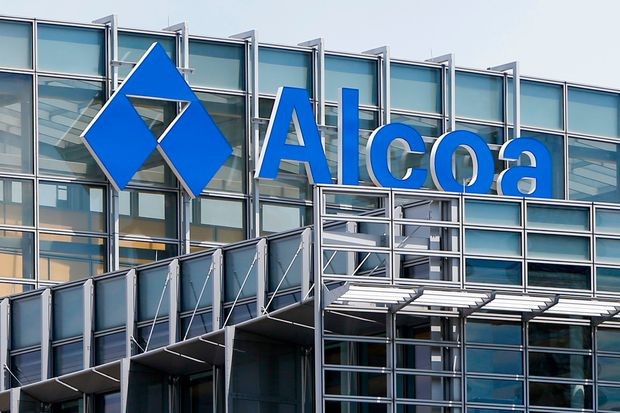 ASI has the industry's most comprehensive system for third-party certification of sustainable manufacturing processes. The ASI Performance Standard defines the environmental, social, and governance principles and criteria, aiming to address sustainability issues in the aluminium value chain. The CoC Standard provides independent, third-party validation, and traceability of responsible production, sourcing, and stewardship of aluminium.
Alcoa's President and Chief Executive Officer, Roy Harvey, said: "The certifications to the ASI Performance and Chain of Custody standards will offer our customers additional assurance of our commitment to responsible and sustainable production while complementing our existing Sustana™ line of aluminium products."

"Alcoa is one of the founding members of ASI, and has played an active role in supporting ASI's goal of responsible aluminium production and we congratulate the company on extending ASI Performance Standard Certification to an additional smelter and for their ASI Chain of Custody Certifications. Alcoa's work to earn Chain of Custody Certification from bauxite mining through to smelting and casthouse operations gives a further boost to the potential global production of responsibly produced ASI Aluminium," noted Fiona Solomon, Chief Executive Officer at ASI.