Norsk Hydro ASA, a Norwegian aluminium producer, has received notification that Markbygden Ett AB, the owner of a 653-MW wind farm in Sweden, has begun a company reorganisation process.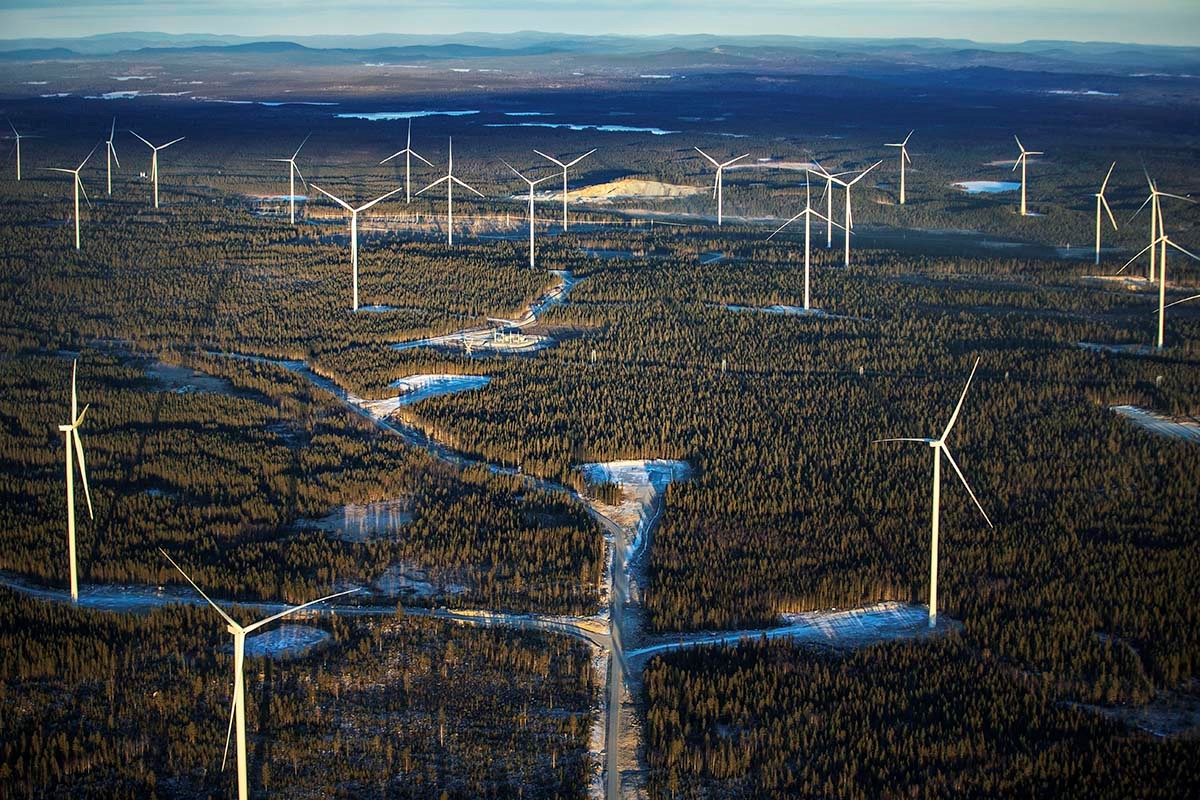 The district court of Umea granted Markbygden Ett AB's application for reorganisation on Tuesday, according to Norsk Hydro.
In 2017, Norsk Hydro signed a power purchase agreement (PPA) with Markbygden Ett for an annual baseload supply of 1.65 TWh between 2021 and 2039. The wind project, which is part of the Markbygden 1101 wind farm cluster in northern Sweden, was expected to produce 2.2 TWh annually.
Markbygden Ett AB's owners are China General Nuclear Power Group Europe Energy and BNR Infrastructure, which is owned by GE Capital and Silk Road Fund China.
Norsk Hydro stated that the wind farm has been unable to provide the agreed-upon electricity since 6 February due to lower-than-expected generation and subsequent financial difficulties. It added that it has claims for non-delivered electricity amounting to approximately EUR 12 million (USD 12.9m) and intends to pursue compensation.
Swedish media reported that Markbygden Ett had applied for restructuring due to an unprofitable contract with Norsk Hydro for a fixed volume of electricity, resulting in the need to purchase electricity at higher prices when the turbines are not operational.