Swaraj Aluminium, a Gujarat-based manufacturer and supplier of aluminium sheet, coil and foil, has been successfully registered by AL CircleBiz. From the beginning, there has been a strong emphasis on the quality of the products, leading Swaraj Aluminium to ensure that only materials of superior quality are used throughout the manufacturing process. Each product undergoes a comprehensive set of quality inspections done by specialists at their headquarters in Anand, Gujarat, India.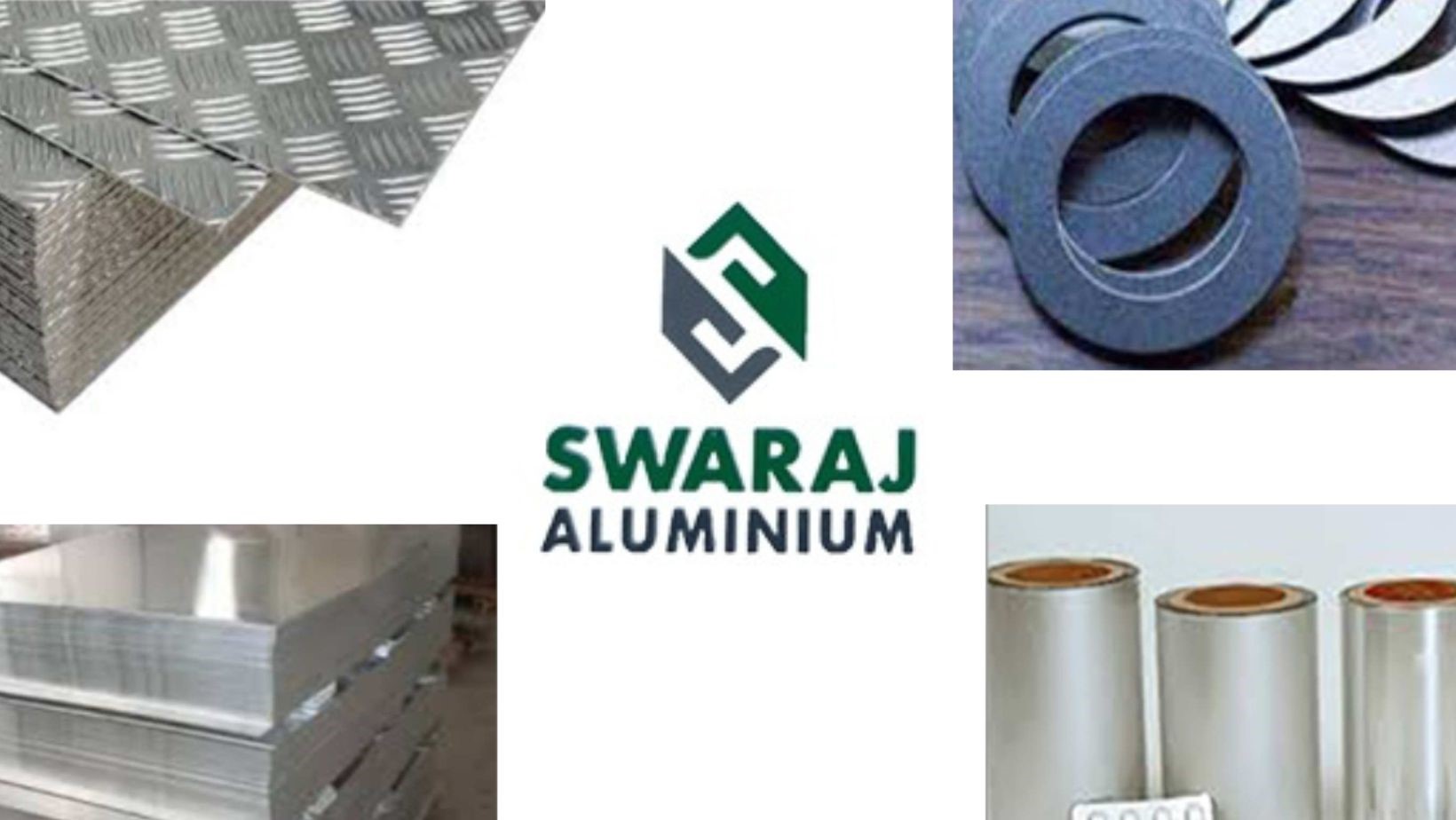 The whole spectrum of products is subjected to rigorous testing utilising state-of-the-art equipment and techniques to evaluate their corrosion resistance, dimensional accuracy, durability, and material strength, among other factors. As an organisation strongly emphasising quality, it strives to provide its clients with the utmost level of excellence.
As a new company, its primary objective is to expand its business throughout the country and become a dominating force in the industry. To maintain their leading position as a manufacturer, they are regularly improving their company policies and making necessary modifications to the working system. Furthermore, to maintain a strong brand image in the market, they ensure that only premium items are supplied, for which they manufacture all of their goods using the highest quality aluminium.
The products offered by Swaraj Aluminium include:
Aluminium Coil for Industrial Gaskets
Aluminium Coil for Expanded Jali
Aluminium Sheet
Aluminium Medicine Foil
Aluminium Chequered Sheet

AL CircleBiz is the world's first global marketplace, connecting millions of buyers and sellers along the aluminium value chain. With around 1500+ verified sellers, 6,000+ product listings and 700+ business leads, it is a devoted platform to the aluminium industry and witnessed enormous growth in both supply and demand within six months of its launch.