One Planet Brewing, a Surrey-based brewery, recently launched its first beer made entirely from solar electricity produced on-site. The majority of the beer will be distributed in totally reusable kegs, mini-kegs, or glass flagons, but a portion will be packaged in 440ml aluminium cans, known as the 'one trip' pack, which has the most negligible environmental impact in terms of carbon emissions.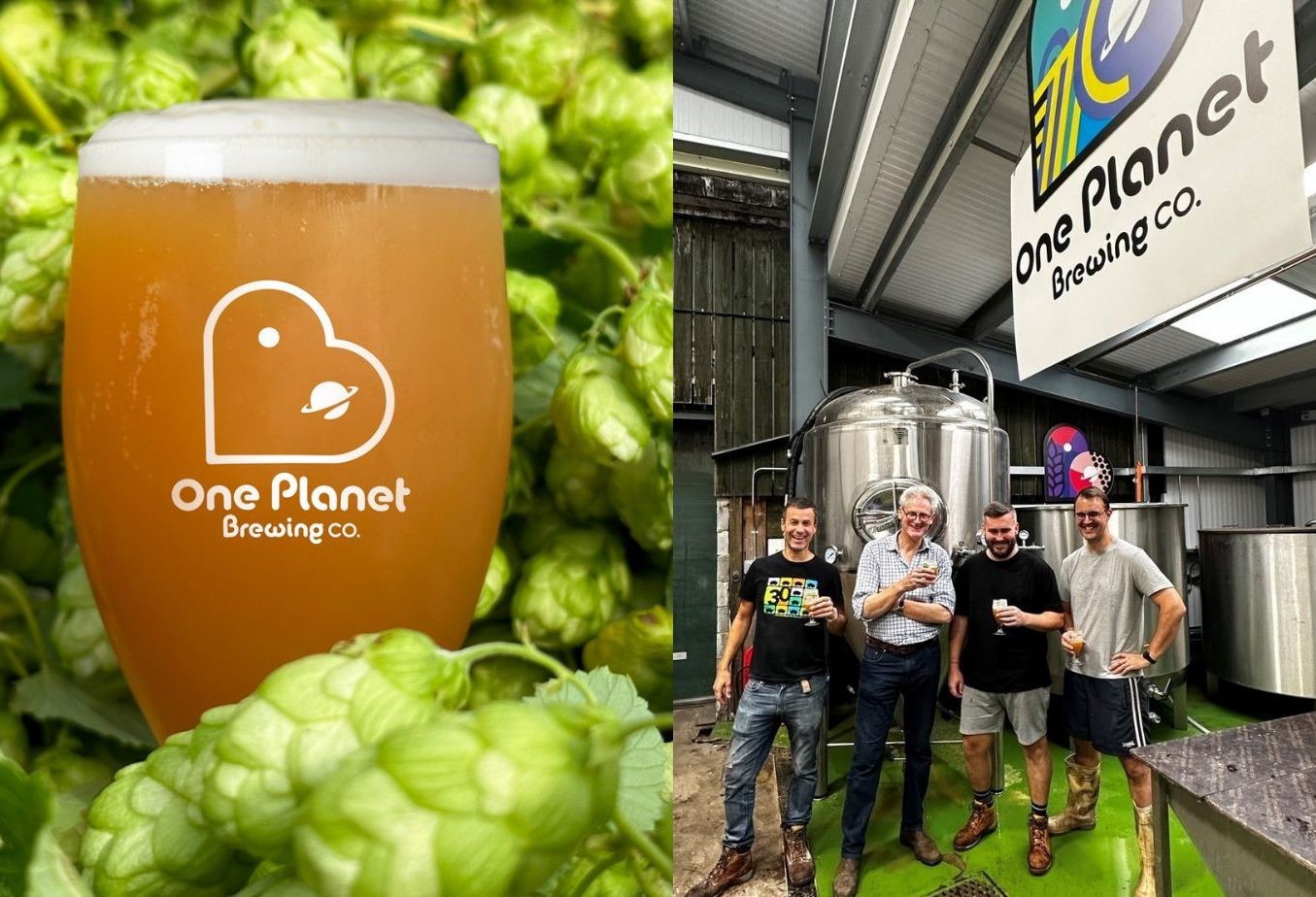 One Planet Brewing will use the most recent photovoltaic solar panels to produce their beer. It is a 15-hectolitre electric brewery established with a £250,000 investment from Hogs Back Brewery. It operates from the exact location in Tongham, near Farnham.
After trial brewing and marketing are accomplished, it will be administered semi-autonomously to collaborate with additional investors and partners. One Planet Brewing's inaugural beer is a 5.5% ABV Hazy IPA with a creamy texture and powerful citrus and cherry fruit aromas. Hazy IPA will be released in cans in October after first being available only in kegs.
The brewery intends to sell its beers via carefully chosen partner pubs and retail establishments, prioritising sustainability by using reusable packaging and transitioning to an electric dray for transportation. The distribution service will only cater to clients within a 30-mile radius of the brewery.

"Our investment to launch One Planet Brewing is an evolution of the ambitious sustainability agenda that has been fundamental to Hogs Back from the outset, and we are proud to have been the founding investor behind this new venture. It is, we believe, the first UK brewery to make the commitment to brew using only solar power generated on site. We are working hard on the next steps to take One Planet Brewing beers as close to zero carbon as we practically can for all the elements that we can control and with the minimum of offsetting, ideally within the next year," said Hogs Back managing director, Rupert Thompson.