According to Chinese customs data released on September 18, 2023, the country experienced a significant increase of 38.9 per cent in aluminium imports in August compared to the same period the previous year. This surge can be attributed to increased purchasing due to low domestic aluminium stocks and improved prospects for demand.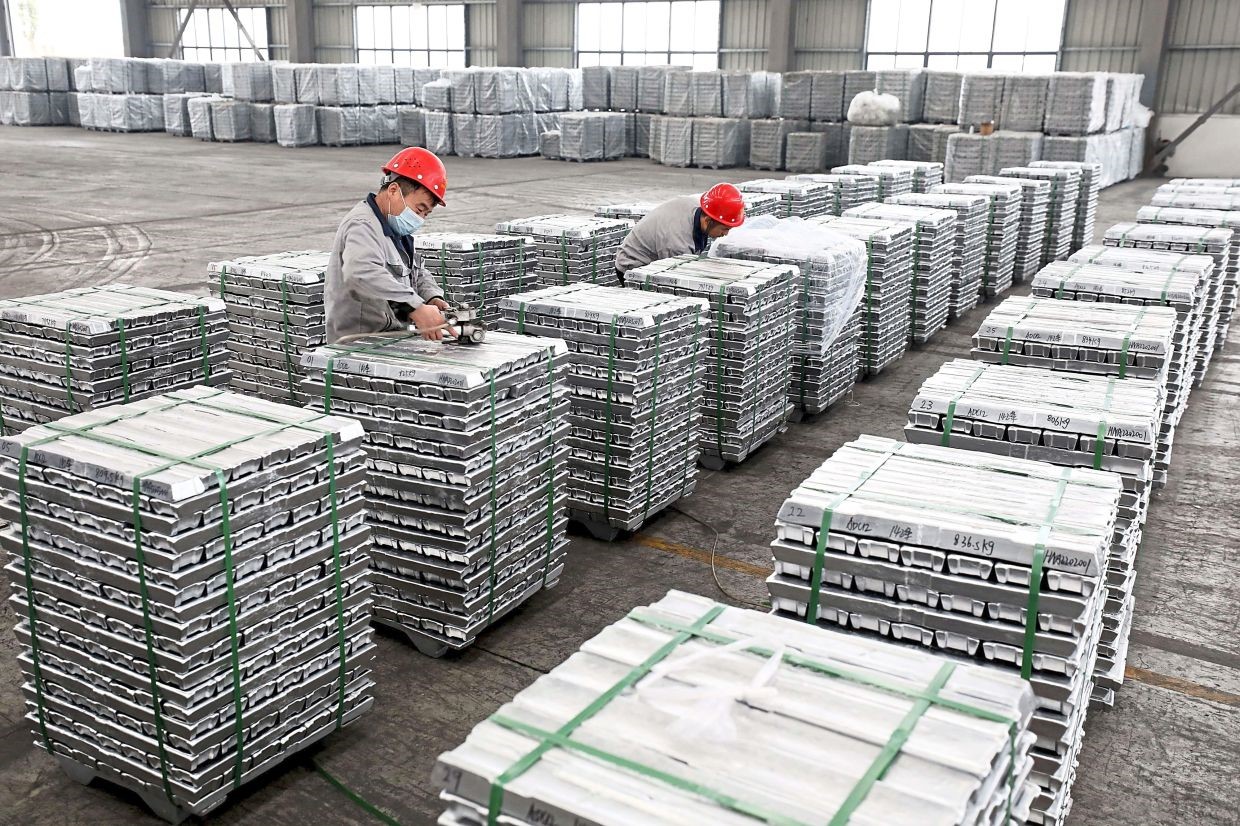 According to data from the General Administration of Customs, China, which holds the title of being the world's largest consumer and producer of aluminium, imported a total of 278,658 tonnes of unwrought aluminium and related products in the previous month. This includes primary metal and unwrought, alloyed aluminium. The Chinese domestic market had anticipated a rise in aluminium demand during the autumn months, driven in part by the traditional increase in manufacturing activity during this season. Explore AL Circle's e-Magazine, "Aluminium - Revolutionizing the Construction Sector" to understand better the pivotal role aluminium plays in the building and construction industry.
The prices received additional support due to China's actions aimed at stabilizing a weakening economy and addressing the crisis in the property sector. These measures, in turn, boosted the outlook for industrial metals demand.
Aluminium, the lightweight metal, finds extensive application in the construction, transportation, and packaging sectors. Increased demand for imports was additionally supported by limited domestic stock availability.

In August, the volume of imports experienced a notable 20 per cent increase compared to the preceding month, with 231,452 tonnes imported. Throughout the initial eight months of this year, cumulative imports reached 1.71 million tonnes, reflecting a substantial growth of 15.8 per cent compared to the corresponding period in 2022. This import surge can be partly attributed to China's heightened acquisition of Russian aluminium, remarkably as Western buyers decreased their participation in the market.
According to customs data, China's primary aluminium imports from Russia witnessed a distinguished upswing, with a staggering 177 per cent increase in the first seven months of this year. This figure rose from 188,533 tonnes the same period the previous year to an impressive 522,246 tonnes.