The City of Bendigo has agreed with the Solar Recovery Corporation, Eaglehawk Landfill, Strathfieldsaye and Heathcote Transfer Stations to set up specialised drop-off points taking in solar panels for free to be sorted separated and recycled.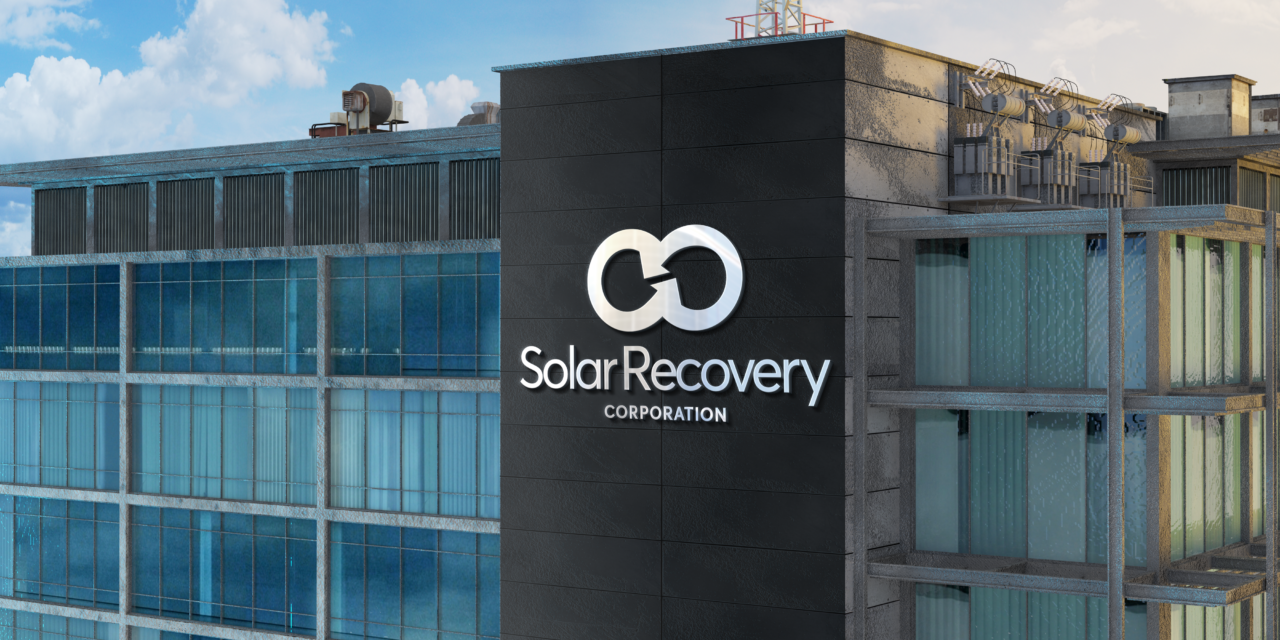 Headquartered in Australia, Melbourne, Solar Recovery Corporation has a partnership with Italy's La Mia Energia that, in the past few years, has acquired quite a name in the business of panel recycling and manufacturing technology designated to rectify end-of-life solar panels.
Solar Recovery Corporation uses a unique process where a machine separates the aluminium frame, junction box and cables from solar panels. Post this; an automated robot accomplishes the dismantling and sorting responsibility. The materials usually retrieved by the process are plastic, silicon, glass, copper and aluminium.
Solar Recovery Corporation's Queensland units located in Biloela and Townsville were scheduled to be active this year, though no assured news has come out of it yet.
Most of the solar panels end up in landfills because they use shallow quality material to make the actual end-user product. Nowadays, councils are charging fees for the disposal of these solar panels; therefore, this sorting technology might form a circular economy for the solar panels. Well, with the introduction of these drop-off points, the residents of Greater Bendigo who have solar panels they wish to throw away can do it without any charge.
The Resource Recovery and Education Manager of the City of Greater Bendigo, Brooke Pearce, illustrated: "The City of Greater Bendigo is committed to keeping valuable resources out of landfill and is pleased to have teamed up with Solar Recovery Corporation to provide a free, responsible management process for solar panels that are at the end of their life."
The worse part about the news is the service is not accessible for solar installers.
Solar Recovery Corporation commented: "We have a 12-year successful history in the European market with a 99+% material recovery rate."
The company claims to have mastered a method to recover raw materials from all types of panels without the use of chemical treatment, crushing, shredding, hydrometallurgy, thermal processing or pyrolysis.
Solar Recovery Corporation is not the only player in the vicinity that is practising panel recycling or materials recoveries in Australia; there are some other enterprises that are either preparing or have started their operations.
Federal Government circulars have ensured solar panels from Australian landfills would also be treated in the near future.
Currently, there are reports about Maxeon Solar Technologies and Reclaim PV Recycling pairing up to support the recycling of Maxeon SunPower panels in Australia. Maxeon lends an extended warranty to its customers, supporting an elongated use-time, but it is always great to know the panels would have a place to return when they reach the end of their cycle.

Moreover, another issue is the substantial amount of unwanted panels still having useful service life left in them. New standards for lifting the second-hand solar panel market in Australia are under scrutiny.