A worldwide provider of multi-material impact energy management and lightweight body structures to the automobile industry, Shape Corp. has collaborated with the global leader in aluminium production, Hydro for the first time in the US market will be manufacturing automotive components applying Hydro CIRCAL containing a minimum of 75% post-consumer aluminium scrap.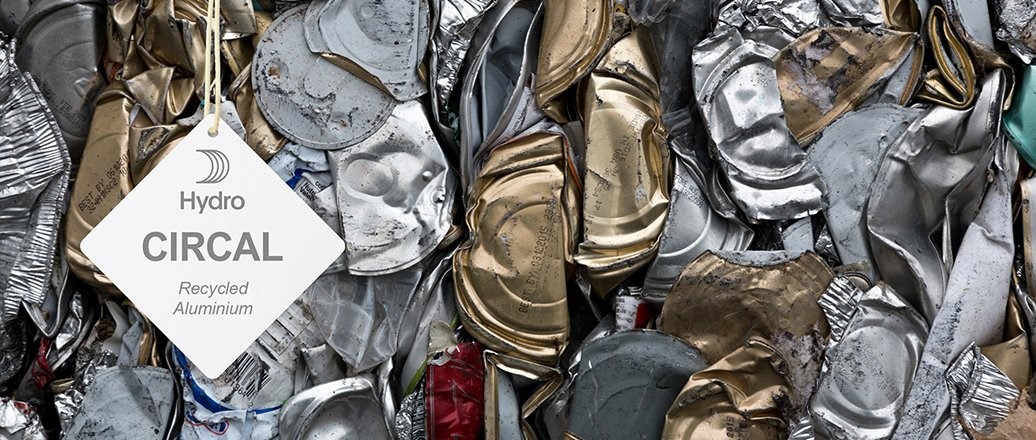 Hydro's researched product Hydro CIRCAL® has been certified by third-party auditors DNV GL and has a CO2 footprint of 2.3 kg CO2e/kg aluminium, which is significantly less.
CIRCAL® is supposed to cut CO2 emissions by 70% if compared with the North American average for aluminium, including Scopes 1, 2 and 3 emissions.
Hydro has a very advanced processing technology enabling it to manufacture material having the highest post-consumer recycled content in the industry chain.
Although Hydro has cut down extreme energy use during the production phase, it still offers the automotive industry high-quality aluminium with similar metallurgical properties that maintain strength and is corrosion-resistant.
Shape Corp. is eager to use Hydro's recycled aluminium to manufacture various automotive parts.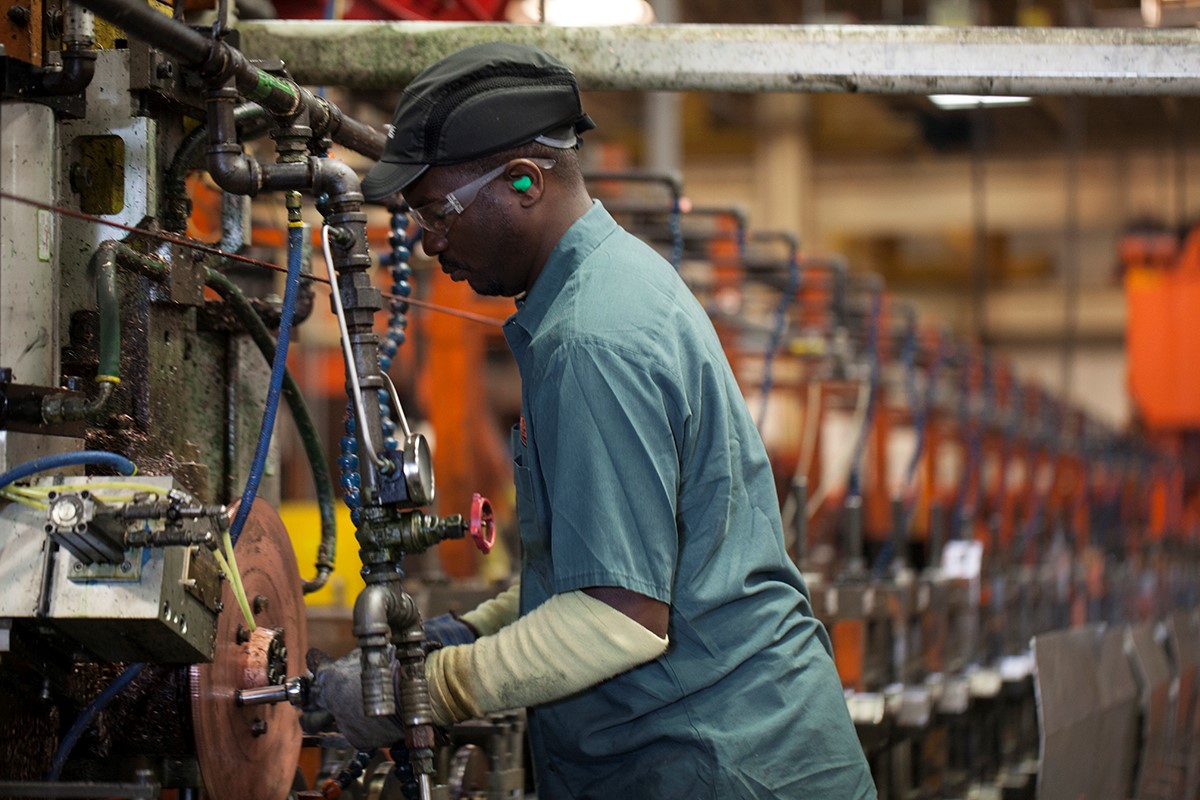 The executive vice president of Hydro Aluminium Metal, Eivind Kallevik commented: "Aluminum is lightweight, infinitely recyclable, maintaining all unique properties no matter how many times it's recycled. This is why the metal can play a significant role in the lightweighting of electric and hybrid vehicles, as cars need less electricity and fewer or smaller batteries to travel the same distances." 
Shape Corp. has proposed to achieve carbon neutrality by 2035 and diminish 30% of global carbon emissions by 2030, like other major brands moving towards sustainability. The company's idea to use recycled scrap for aluminium making will allow Shape Corp. to lessen the CO2 emission during the production method.
"We are very excited to enter into this close partnership alongside Hydro to bring a product to market that proves to assist in carving our path towards carbon neutrality. As the industry continues to shift towards electrification, it is exciting to see the progress that is being made to materials that keep sustainability in focus for the future of automotive," exclaimed Mark White, the president and CEO of Shape Corp.

This partnership has opened new avenues for the company as it manufactures components for end-users, nudging Shape Corp. to expand its extrusion capacity with an additional 320,000 sq ft. new plant in Trenton, OH, catering to the industry demands.