India's aluminium alloy ingot (ADC12) prices declined by INR 3,000 per tonne W-o-W to INR 196,000 per tonne. Due to lower demand, the market witnessed fewer transactions, which maintained prices on a downward trajectory. The downstream sectors, such as die-casting units and car production, are now underperforming. This declining tendency may be seen in many places. Furthermore, the issue gets highly complicated when considering scrap availability in local markets, with large regional variances.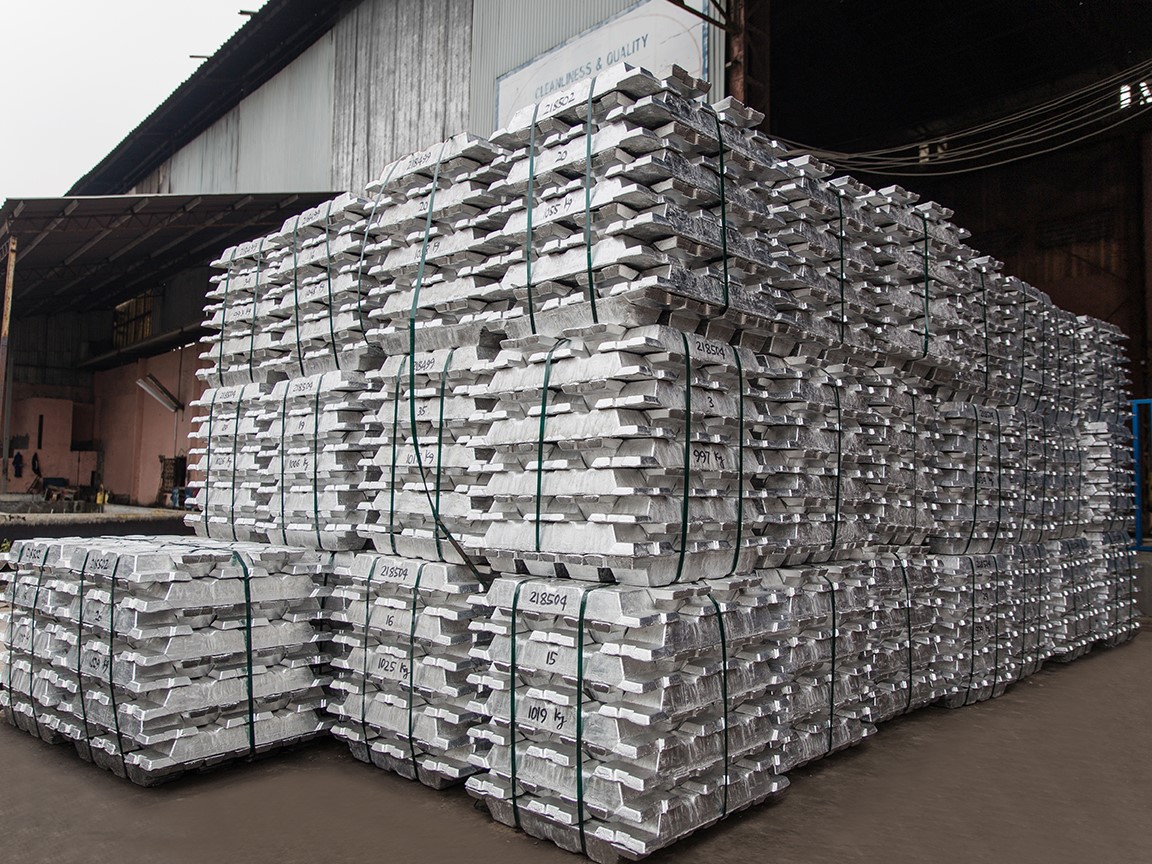 Imported scrap prices are now more attractive for the northern area than local rates. Extensive research has found a notable trend in which imported materials may be obtained for around INR 2,000-3,000 per tonne cheaper than local rates. Material exports are now suffering from a significant setback due to inadequate realisation.
Domestic aluminium scrap prices in India have remained range-bound d-o-d. Tense prices were INR 163,000 per tonne ($1,973 per tonne), while utensil prices were INR 174,000 per tonne ($2,106 per tonne) ex-Delhi (without GST). Despite the P1020 price drop by big participants today, trading volumes were minimal.

Compared to the Delhi market's existing pricing, the cost of ADC12 ingots obtained from Gujarat is expected to be roughly INR 3,000-4,000 per tonne cheaper. This huge cost disparity has the potential to produce significant market selling pressure. On the London Metal Exchange (LME), three-month aluminium futures and spot prices hovered around $2,220-2,300 per tonne W-o-W.