Recently, a truck carrying aluminium alloy rods from Schwab New Materials Company successfully embarked on its journey, effectively delivering the products to Jiaxin New Materials Company. This event signifies the capability and readiness of the company to consistently supply superior aluminium alloy products to its customers in the downstream sector.
The firm has prioritised achieving "smooth production and smooth sales, stable operation" from the trial production phase. In the next game, all departments, including production, purchasing, sales, and research, are collaborating to address the present challenges in production and operation.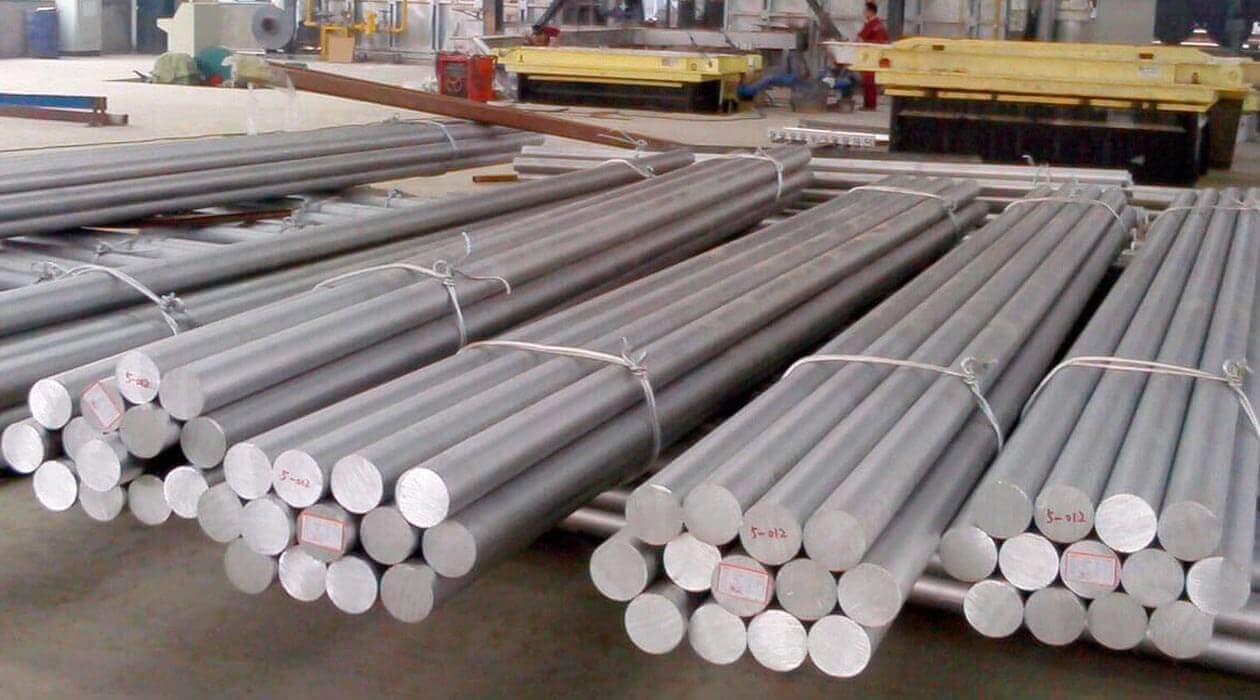 The initial stages of organising the procurement of raw and auxiliary materials and the development of product markets primarily revolve around meeting production requirements. This is achieved by establishing specifications for procuring raw and auxiliary materials, evaluating the risks associated with components, reviewing trial progress, and employing other measures to identify suppliers who adhere to high standards. These efforts play a crucial role in providing robust support for trial production.
Jiaxin New Materials Company has implemented rigorous manufacturing process control methods and operational standards while also using testing equipment to meet dual production and quality control objectives. These measures are undertaken to ensure adequate quality control of incoming goods. Jiaxin New Materials Company has effectively engaged in market development and implemented rigorous quality control measures. The company has actively interacted with clients on technology, transportation, and business connections. Consequently, the necessary order signing procedures have been completed, enabling the company to penetrate the aluminium rod market successfully.
The Marketing Department actively explores the market, researches the aluminium processing capacity and market demand in the province, collects customer resources regularly, does an excellent job of customer classification reserve, and establishes a sales system through the layout of similar products enterprise sales area and pricing, fully close to the actual trial production stage, with the company's brand effect and Jiaxin New materials company equipment technology and excellent To maximise advantages, develop sales pricing plans that are by market positioning.

In the following step, Jiaxin New Materials Company continues to follow up with key target customers, dig deep into market potential and potential demand customers, actively promote product development and upgrading, do an excellent job in laying the groundwork for production and market, accelerate entry into the variety market, and return customers with high-quality products, all based on stable production. Create a sound basis for the company's high-quality growth.