Ladun Investment Company is a Saudi Arabia-based firm that leases out lands for properties and invests in real estate projects. It announced that the Built Aluminium Factory, a subsidiary of the Built Industrial Company, has agreed upon two $27.19 million deals with Red Sea Global for the instalment of aluminium façades at the Four Seasons Triple Bay in Amaala giga-project.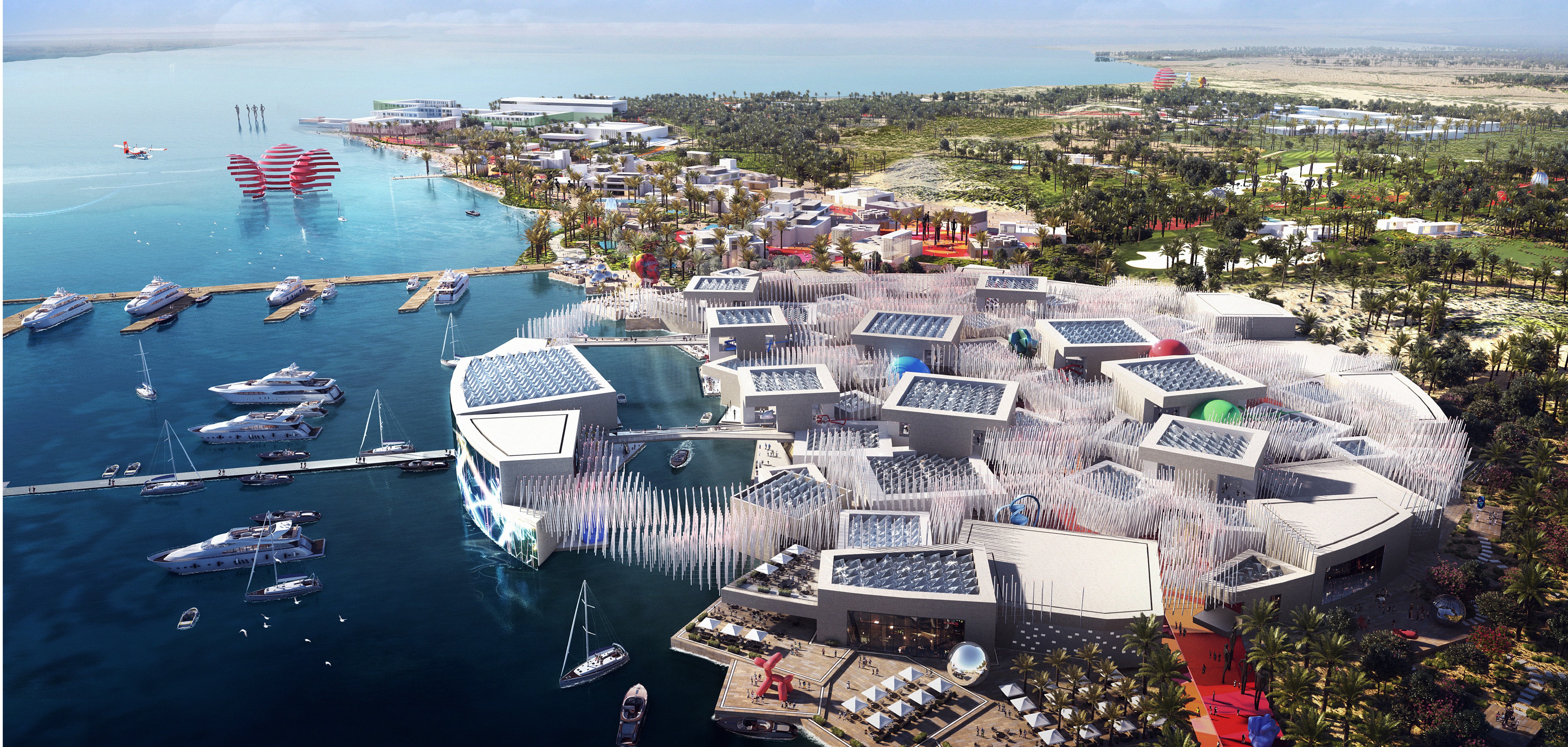 The company has been given the responsibility to mount flagship aluminium façade systems at villas, palaces and tourist resorts located at Four Season Triple Bay. This investment will require almost 102 Saudi riyals, according to the company's Press Statement on September 14.
The entire contract will have a duration of 357 days, with an estimated investment of SAR77.5 million. The Four Season Triple Bay in Amaala is an intriguing project, especially if we take the aluminium industry into context. The project is set to utilise advanced aluminium alloys in its construction so that the durability and aesthetic appeal remain untainted. The project will be a testament to aluminium's versatility in the construction sector.

The second contract worth SAR24.4 million is also for the installation of aluminium façade and fenestrations at the Six Senses – Triple Bay in Amaala. The resort is set against the backdrop of the stunning Red Sea, making it a potential hub for tourists. This will uplift Amaala's vision of combining sustainability with luxury.