In recent months, Russia has increased its imports of alumina, the primary aluminium feedstock, from India to supply its extensive Siberian plants. This strategic move has allowed Russia to diversify its supply sources, reduce its reliance on China, and lower production costs.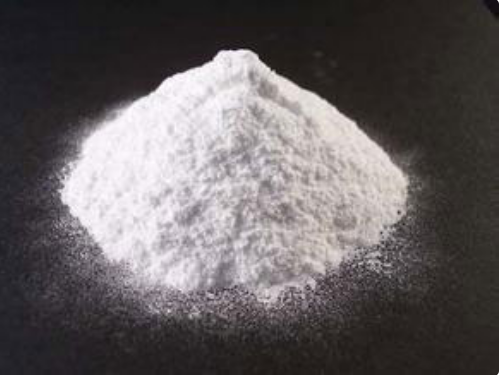 Following its invasion of Ukraine, a significant aluminium producer, Russia faced a shortfall in alumina supply due to a suspended production facility in Ukraine and Australia's ban on alumina exports to Russia. While Russia maintains amicable relations with China, the surge in aluminium production in China has constrained price flexibility for Russia's alumina purchases.
Rusal 0486.HK, the world's largest aluminium producer outside of China, needed to bridge this supply gap to sustain domestic production and safeguard profit margins amid a challenging aluminium price environment. Approximately 70 per cent of Rusal's alumina requirements, equivalent to 5.5 million tonnes, were initially met by its own alumina assets in Russia, Ireland, Jamaica, and Guinea.
However, the loss of alumina deliveries from Ukraine and Australia led Rusal to rely on increased imports from China and other Asian refineries, resulting in substantial cost escalations. To mitigate these challenges, Rusal subsequently diversified its alumina sources by securing supplies from India and Kazakhstan. The company expects a decrease in its total alumina costs for 2023 compared to 2022.
Indian customs data revealed that Russia became the second-largest purchaser of Indian alumina in the first half of the current year, with India exporting 189,379 tonnes to Russia. This shift towards Indian supplies was prompted by difficulties in securing alumina from more developed nations.
India's state-run National Aluminium Co (NALCO) emerged as the primary supplier of alumina to Russia, although Nalco did not respond to requests for comment. It is estimated that Russia will purchase more than 350,000 tonnes of alumina from India in 2023, a figure consistent with Rusal's projections.
While China remains the largest third-party supplier of alumina to Russia, its available supply has diminished due to increased domestic aluminium production. Additionally, Aluminium of Kazakhstan, producing 1.3 million tonnes of alumina annually, plans to reduce its 2023 supplies to Russia by 5 per cent to meet its own growing demands.
Rusal, which needs to acquire approximately 2.5 million tonnes of alumina annually from external sources, relies on various suppliers, including its Aughinish refinery in Ireland and Jamaica, to meet its needs. However, these supplies are relatively modest compared to the global alumina market, which stands at approximately 60 million tonnes outside of China and is predominantly dominated by Australia.
Despite restructuring its raw material supply chains, Rusal still recognises its substantial dependence on imported alumina. To mitigate these risks, the company has proposed a project to construct an alumina plant in a Russian Baltic Sea port, with the first phase expected to be commissioned by the end of 2028.