Rusal, one of the colossal aluminium producers in the world publishes the decision to suspend its bauxite mining operations in Guyana, as the unrest continues.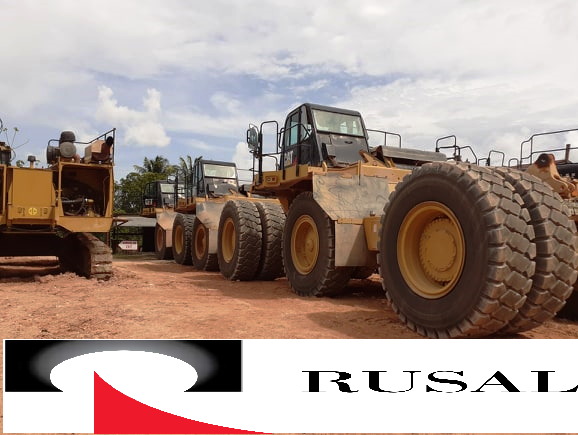 The company has delivered written notices of termination to 326 employees. Following the illegitimate and serious actions, that has gone beyond the control of the government and enforcement agencies, including arson of the electricity pylon basement and other corporate property and blocking of the river, RUSAL considers it's advisable to suspend and freeze operations of Bauxite Company of Guyana (BCGI)
The continuous growth of the unrest is impacting the company's operations. As of now, RUSAL believes the scope for doing further business in Guyana is now critically limited.
All expatriate employees have been relocated on the ground of safety and security.

RUSAL has addressed that the suspension of operations of its Guyana bauxite business will not affect the company's overall performance. The Guyana bauxite mining de-growth will be substituted with raw materials from other mines.