Aughinish Alumina, a metal smelting firm at Limerick in Ireland owned by the Russian aluminium giant Rusal, reported a loss of 167 million U.S. Dollars in the last year, as per the newly filed accounts.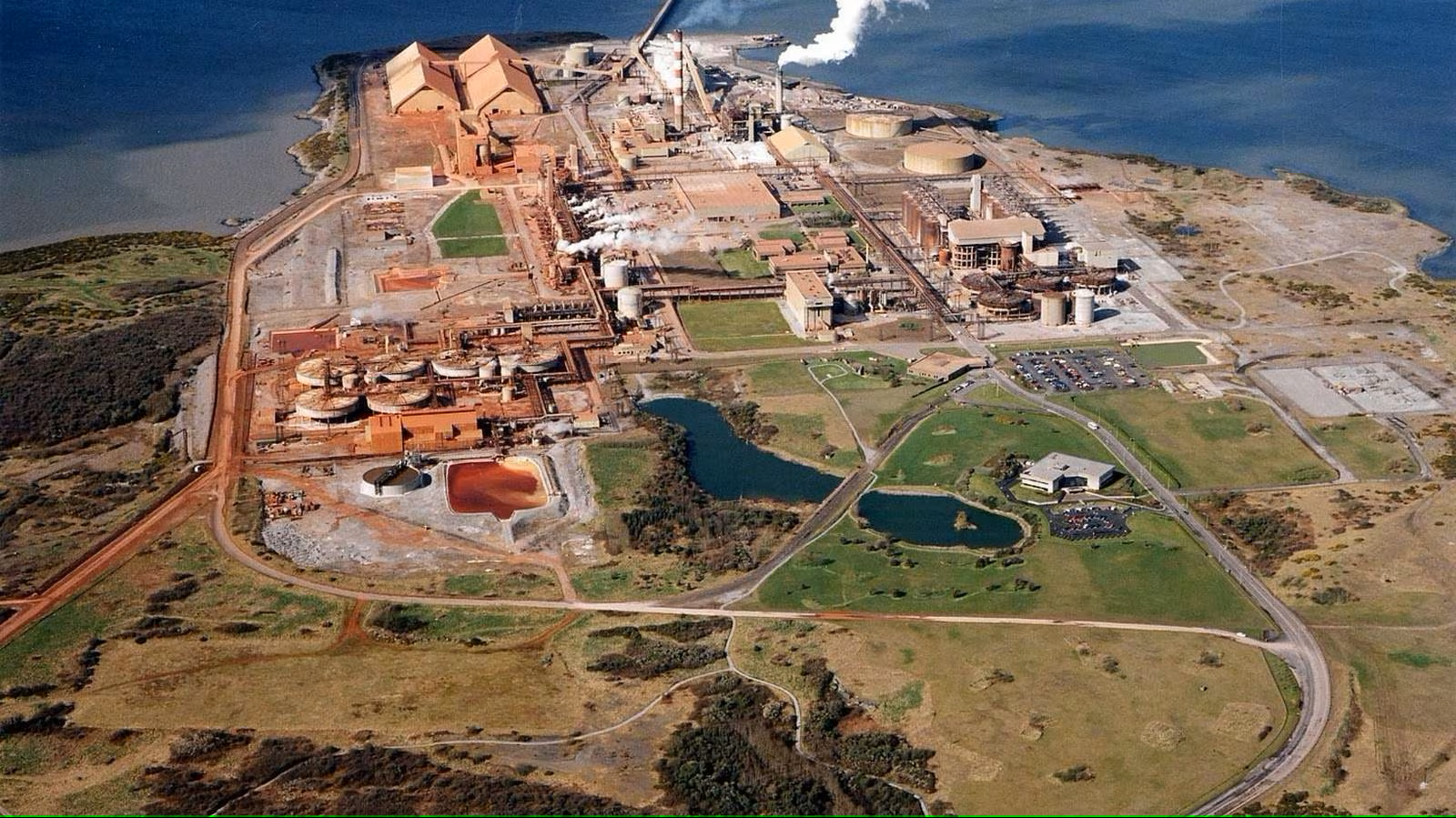 This is a decrease from the 378 million U.S. Dollars loss in 2021. 
The Irish operation on the Shannon Estuary faced challenges, losing key customers in Europe and expressing concerns about its ability to continue due to the impact of the geopolitical crisis in Ukraine. Despite a rise in revenue to 853.5 million U.S. Dollars from $784.5 million U.S. Dollars, the plant's output declined by 13 per cent.
The accounts reveal that Rusal's business suffered from E.U. and U.S. sanctions following the geopolitical issues between Russia and Ukraine, leading to higher production costs, particularly in natural gas prices. 
Sanctions on "critical suppliers" affected the transport of Dian-Dian bauxite from Guinea, the world's largest bauxite reserve owned by Rusal, to the refinery. This impacted production rates and increased production costs for Aughinish Alumina's parent company.
Aughinish Alumina, employing about 500 people, expressed vulnerability to potential new sanctions and reliance on a single gas supplier since October. In a letter to the European Commission, the company highlighted the crisis in the European aluminium industry, emphasising the need for efforts to retain and expand production within Europe.
The company's proposed expansion plan, aimed at extending the bauxite residue disposal area to operate until 2039, faces renewed consideration by An Bord Pleanala after a High Court decision quashed a previous approval. 
The importance of Aughinish Alumina to the local economy has been emphasised, especially with the potential job losses from the proposed wind-down of Wyeth in Askeaton. Despite opposition from community groups, the directors, in the recently signed-off accounts, stated their commitment to achieving planning permission for the expansion. The decision by An Bord Pleanala is expected by March 6, 2024. 
Local councillors acknowledged the economic significance of Aughinish Alumina but raised concerns about environmental issues given its proximity to protected nature sites.