Russian aluminium company Rusal said on Friday that Mr. Jean-Pierre Thomas, an independent non-executive director of the Company, has been appointed as the chairman of the Company with effect from 1 January 2019.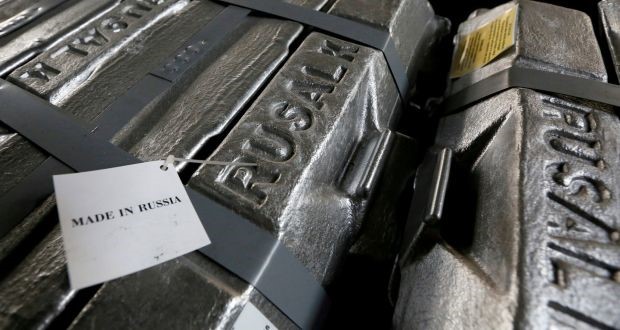 The previous chairman, Matthias Warnig, resigned from his post earlier this week after six years at the world's largest aluminium producer outside China.
The US Treasury said last week it would remove sanctions against Rusal, its parent En+ and power firm EuroSibEnergo if they restructured to reduce the controlling stakes of businessman Oleg Deripaska, who is on Washington's sanctions list.
 "I am confident that I can hand over to my successor a successfully developed company. My mission is completed." "The planned removal from the sanctions list had put the company on the verge of "new strategic development," Warning had said.