RUSAL, one of the leading aluminium producers in the world has been assigned with a unique IMO identification number (GNPMT-001) following the successful accomplishment of the international registration of its Taressa mining port in the Global Integrated Shipping Information System (GISIS) of the International Maritime Organization (IMO).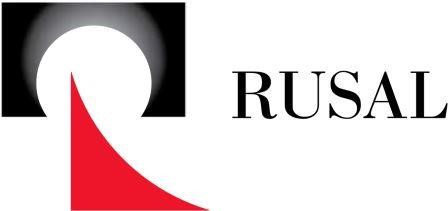 Located at the mouth of the Rio Nunez River at Boké region in the Republic of Guinea, the mining port of Taressa, part of the production chain of COBAD SA (Dian-Dian project) is intended to meet the needs of RUSAL in terms of bauxite supply. The infrastructure of the port of Taressa includes a berth for bulk goods (bauxites), a ship loader, a set of technological equipment for the transhipment of bauxites, warehouses and storage spaces, lanes of automobile and rail access, as well as auxiliary installations and special equipment. The main activities of the port of Taressa are the reception, storage and transhipment of bauxites.
The registration in the GISIS system of the International Maritime Organization (IMO) and the allocation of the IMO number to the port of Taressa is eloquent proof of its compliance with international standards, as well as a guarantee of its safe operation both for the country of its location and for the shipping companies serving its infrastructure.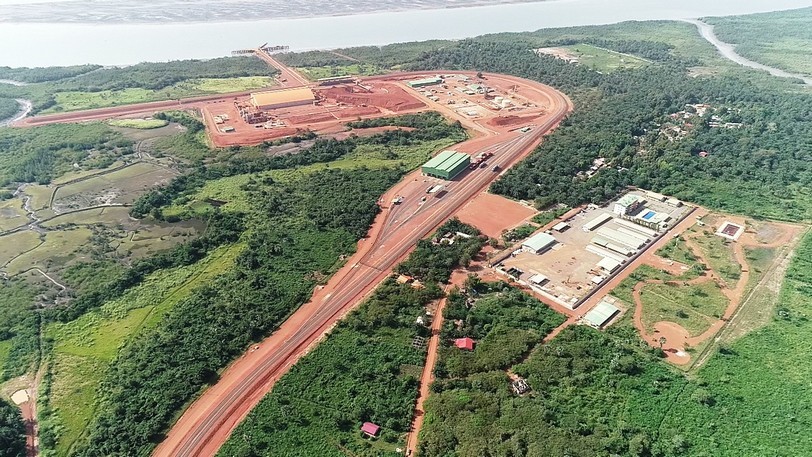 Cellou Diallo, National Director of the Merchant Navy underlines while speaking about the completion of the registration of the port of Taressa: "Thanks to this joint action between the Merchant Navy and the RUSAL company, a new port complies with the norms and safety standards of the International Maritime Organization was born in Guinea, which fits perfectly into the logic of the development of modern mining and port infrastructures in our country. It is particularly encouraging that this initiative was carried out by our long-standing Russian partner which is the company RUSAL."
Yakov Itskov, Rusal's Alumina Business Director said: "The international registration of the port of Taressa in the GISIS system is further confirmation of RUSAL's intentions to develop long-term projects in the Republic of Guinea. It also illustrates the Company's responsible approach to safety and security issues, as well as compliance with international transport standards."

Rusal has been working in the Republic of Guinea since 2001, being one of the largest foreign investors in this country. In Guinea, Rusal owns the Kindia bauxites company (CBK), as well as the Friguia bauxite and alumina complex.