Runaya Group has been felicitated as the Winner of the 'Golden Peacock Innovative Product/Service Award' for the year 2022, adding another acclamation to its cap for innovative technology of Briquettes made from Aluminium Dross, at the Runaya Refining LLP.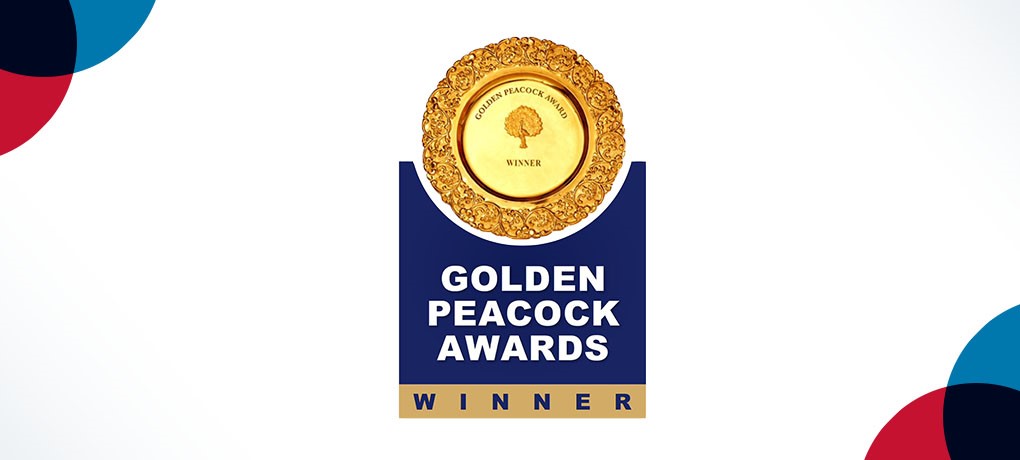 Hon'ble Justice M. N. Venkatachaliah, former Chief Justice of India and former Chairman, National Human Rights Commission of India and National Commission for Constitutional Reforms, presided over the award ceremony.
Runaya's vision is to deploy cutting-edge technology to enable innovation, sustainability, and efficiency improvement in the natural resources industry.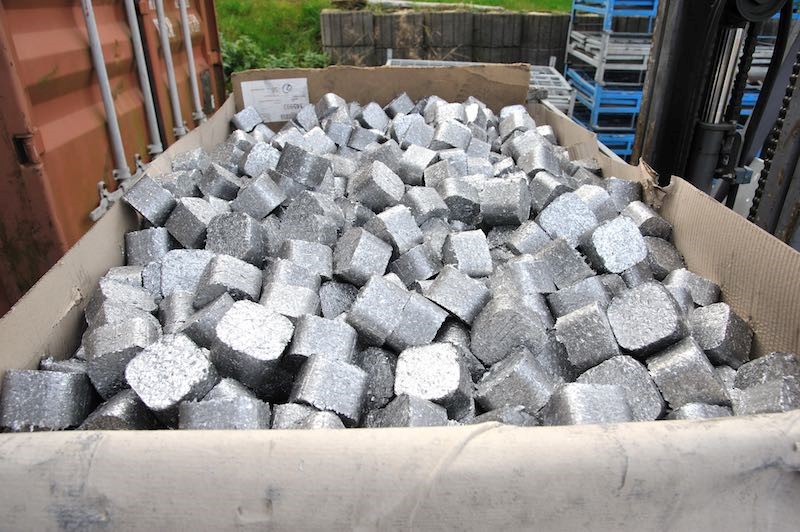 Jagannath Prasad, the COO of Runaya Refining LLP said, "This award corroborates the fact that we are continuously striving to bring innovation and technology at par at Runaya Refining LLP. We understand that the world needs a sustainable environment now more than ever, and we will keep striving to achieve the same."
"Our facility provides end-to-end green and sustainable solutions to recover aluminium from dross while also processing residues to manufacture steel slag conditioner-based briquettes. These briquettes are now being widely used in the steel industry which helps reduce costs and improve steel quality, thus, making steel greener. We are inspired to do more on this path and keep contributing towards a greener world for generations to come."
The Golden Peacock Awards Secretariat received more than 265 responses this year, for various categories, and 112 were shortlisted for final selections through a 3-tiered assessment process. An Assessment Group consisting of Innovation, Business Excellence, Quality Management, and Learning & Development experts was formed to assess the applications. To normalise the assessment/review process, assessors independently reviewed each application and later discussed their findings with the committee.

'Golden Peacock Awards' Excellence Awards encourage systemic innovation in an organization by developing products and services aligned with current market demands. A world-class status can only be achieved by striving for excellence and maintaining a high level of quality.