Romco Metals has decided to raise US$50 million in debt and equity to enhance its output by more than five times to 100,000 tonnes annually, as was mentioned by the CEO of the company. Romco recycles scrap aluminium in Nigeria and Ghana and has advanced on a project that will generate green hydrogen for powering its furnaces.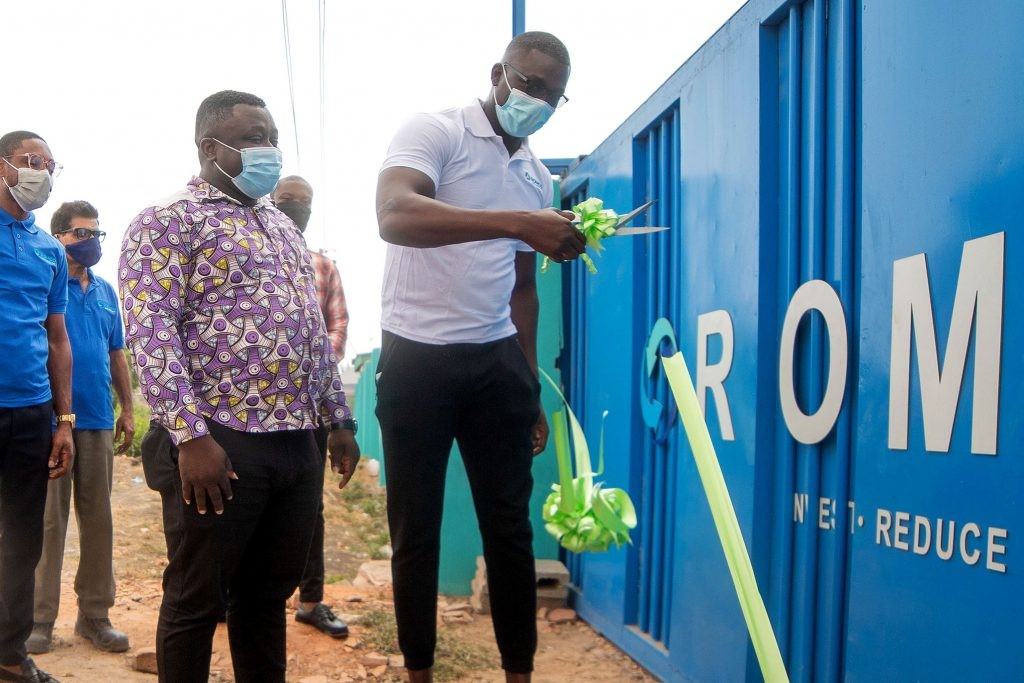 The CEO of the UK-based recycling plant assured that in the next five years, Romco would have seven new plants operating in Africa to meet escalating demand for aluminium. The enterprise has recently started recycling copper. 
The recycling plants of the company located in Ghana and Lagos utilise compressed natural gas to power furnaces producing a consolidated 18,000 tonnes of aluminium ingots each year.
Romco founder and CEO Raymond Onovwigun commented: "We are looking at using solar, and we are currently working with a UK university taking the solar and creating green hydrogen for heat generation to power our furnaces. This is a medium to a long-term plan."
The latest technology that produces green hydrogen by splitting water into hydrogen and oxygen using renewable energy sources such as solar and wind is yet in its infancy, and mass production at this moment is somehow costly and farfetched. However, it is the primary solution by which the industry could be decarbonised.

Romco began recycling aluminium in its Lagos factory in 2015 and is on its way to raising its production at least three times by 2025. "Electric vehicles require more durable lighter material such as aluminium, and that's where our materials end up," pondered the enigmatic CEO of Romco.