A recent attempt by a local business to ship 158,284 kg of aluminium and copper flakes to China via Senari Port was stopped by the Royal Malaysian Customs Department (RMC). According to Dr Ahmad Taufik Sulaiman, director of Sarawak Customs, the objects were scrap metal estimated to be worth RM2.17 million.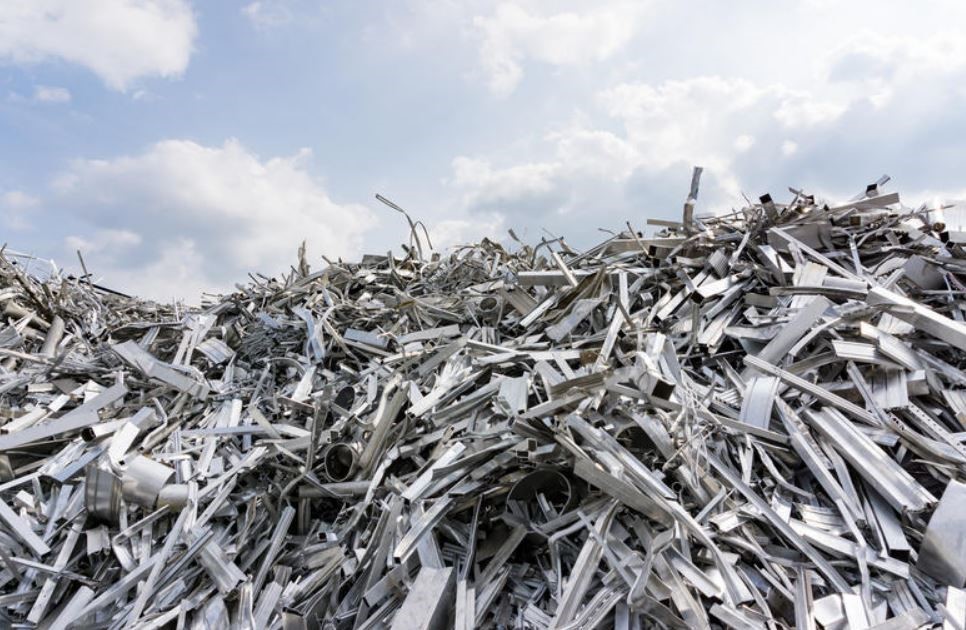 According to him, two people were detained for forging statements for goods that were supposed to be exported. Following a tip from Customs intelligence, enforcement agents investigated six containers at Senari Port on October 12. The containers had declarations claiming to be copper and aluminium flakes.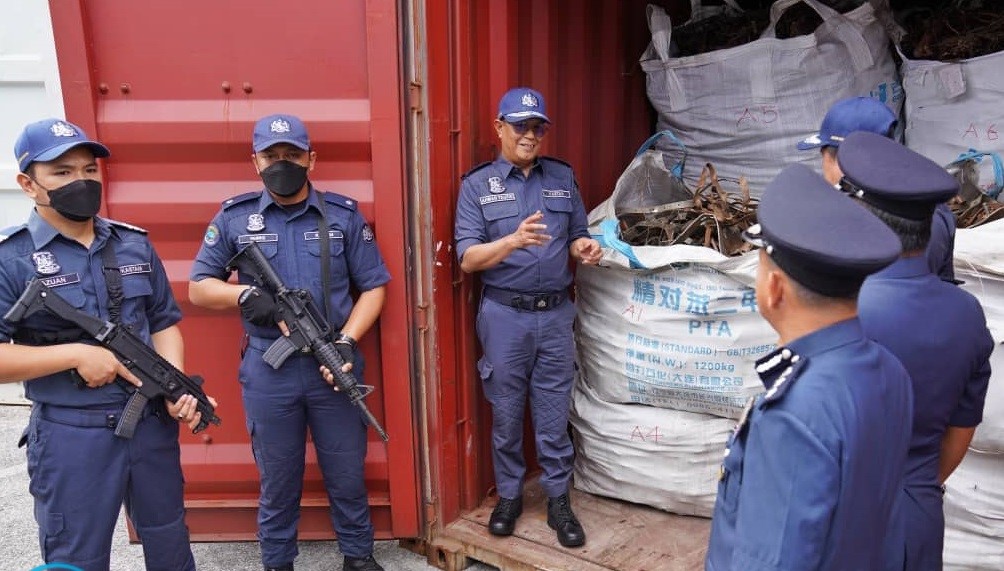 "The initial inspection, which is the first found in the state, found that the items declared by the company were not the same as in the Custom's documents, but metal waste. Following that, all the containers were detained for further inspection at the JKDM Enforcement Division office at Jalan Gedung here. The inspections found loads of metal waste weighing 158,284kg, estimated to be worth approximately RM2.17 million and tax involved at around RM205,000," said Ahmad Taufik.
According to Ahmad Taufik, scrap metal is an item that is forbidden under the Customs (Prohibition on Exports) Order 2017 and exports require Ministry of International Trade and Industry approval.

"The modus operandi was the company made false and untrue declarations by declaring the items were 'copper and aluminium flakes' in order to avoid submitting permits from related agencies and avoid paying taxes," added Taufik.
This news is also available on our App 'AlCircle News' Android | iOS