The global mining and metal giant Rio Tinto and the Giampaolo Group, founded over 50 years ago in Toronto, Ontario, with a distinct focus on the recycling industry, have agreed to form a joint venture to manufacture and market recycled aluminium products. The transaction reflects the joint venture partners' commitment to meeting the increasing demand for low-carbon aluminium as a critical material in the energy transition.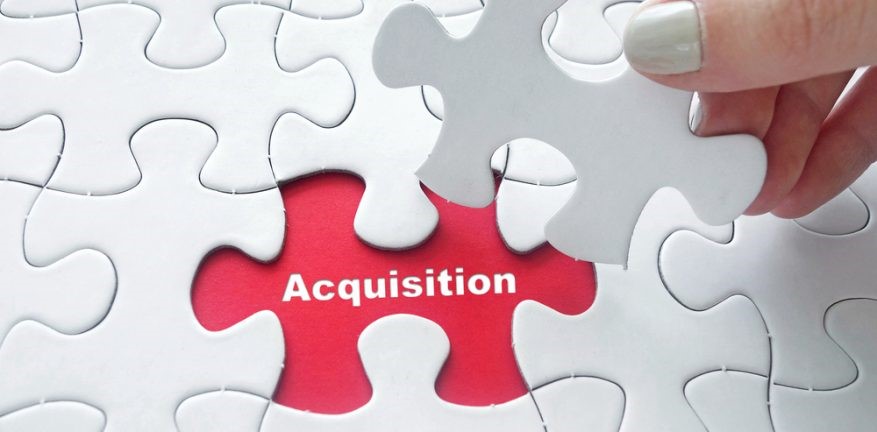 As per the agreement, Rio Tinto is set to purchase 50 per cent ownership of Giampaolo Group's wholly-owned Matalco business for $700 million, subject to standard closing adjustments.
Matalco is a prominent manufacturer of top-tier recycled aluminium billet and slab products. With seven facilities—six in the United States and one in Canada—Matalco boasts an impressive production capacity of around 900,000 tonnes of recycled aluminium annually. Their commitment to quality and sustainability makes them a key player in the industry.
Triple M Metal, a subsidiary of the Giampaolo Group, will take charge of supplying recyclable feed to the joint venture. Meanwhile, Matalco's leadership team will retain their roles in managing the operations. After the completion of the transaction, Rio Tinto will assume responsibility for the sales and marketing of Matalco products, but this will follow a transition period.
The Matalco management team will receive guidance and supervision from the joint venture partners on various aspects, including strategic decisions, executive appointments, safety, and ESG (Environmental, Social, and Governance) standards. This will be facilitated through a board that ensures equal representation from all parties involved.
Rio Tinto's joint venture is set to expand its offerings, allowing the company to supply a more comprehensive selection of premium, eco-friendly aluminium products, including primary, recycled, and blended options. This is crucial as customers seek environmentally conscious solutions to reduce their carbon emissions. Simultaneously, Matalco will benefit from the partnership, extending its services to a broader customer base while ensuring a stable supply of low-carbon primary metal for its operations. According to forecasts, recycled aluminium is expected to meet over 50 per cent of the United States demand by 2028.
Jakob Stausholm, the CEO of Rio Tinto Chief, said: "Investing in recycling is part of our drive to find better ways to deliver the world's low-carbon materials and provides a natural extension of our industry-leading primary aluminium business. We look forward to providing customers with aluminium solutions that meet their needs for low-carbon primary and recycled materials in partnership with Giampaolo Group, a leader in providing recycled material in North America."

Chris Galifi, the CEO of Giampaolo Group Inc., said: "I am delighted to partner with Rio Tinto, a leader in the global aluminium industry. We have steadily invested within the recycling supply chain and have grown the Matalco business over the past 18 years based on our strategy focussing on a circular economy. We are extremely proud of the high-quality, low-carbon products we produce. Giampaolo Group and Rio Tinto have an excellent track record of creating successful collaborations to unlock value for customers, and we look forward to joining forces to combine our complementary expertise in the recycling value chain with their experience and track record of innovation in the primary aluminium industry."
The completion of the transaction is contingent upon standard regulatory approvals and is anticipated to finalize during the first half of 2024.