On November 19, 2022, RHI Magnesita, the leading global supplier of refractory products, publicized the acquisition of the Indian refractory business of Dalmia Bharat Refractories Limited (DBRL). DBRL is one of India's foremost refractory players and a long-term trusted partner to customers in the region.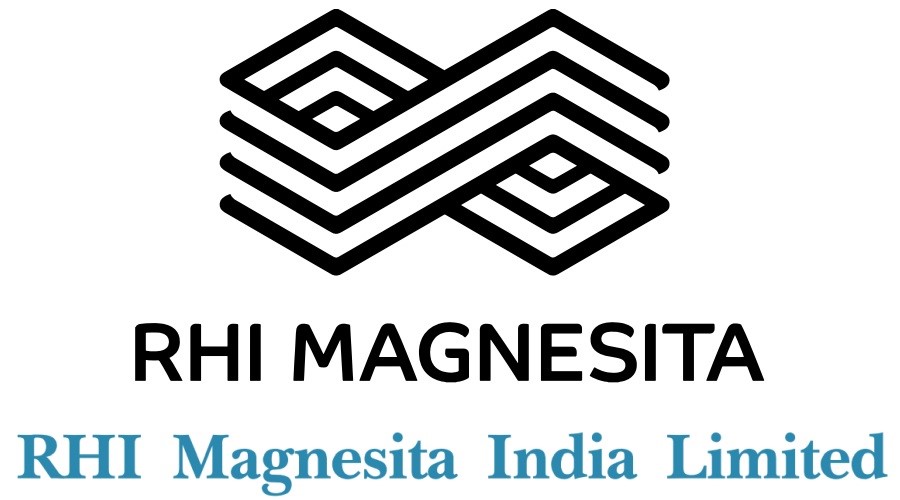 Established in 1954, Dalmia Bharat Refractories Limited (previously Shri Nataraj Ceramics and Chemical Industries Ltd.) is a leading India-based producer of high alumina refractory bricks for the Indian cement industry.
The acquisition will notably expand RHI Magnesita's presence in the booming Indian refractory market, with forecast steel production growth in India of 12% in 2022 and a CAGR of 7-8% until 2030.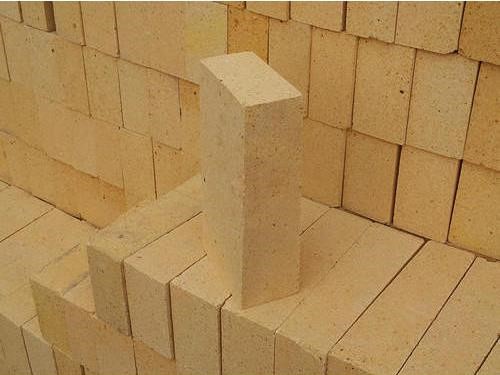 As DBRL's production is consolidated into RHI Magnesita's existing operations, significant network optimization synergies will be realized. The company employs approximately 1,200 people in India and has a production capacity of more than 300,000 tonnes of refractory annually from five refractory plants and raw material sites. The acquisition will add production capacity in the south and west of India, where RHI Magnesita currently lacks assets.
Stefan Borgas, the CEO of RHI Magnesita regarding the acquisition, said: "I am very pleased to announce this highly value-creating acquisition which will accelerate our development in the fast-growing Indian refractory market. It is another step in the execution of our Group strategy."
"We see material financial and operational benefits from the addition of the Dalmia Bharat Refractories business to our existing network, which will enable us to increasingly serve our customers with a 'local for local' approach in India and offer a broader range of products in particular in the Industrial segment, in which RHI Magnesita is currently under-represented. This transaction demonstrates our ability to continue to grow our business in India, where the refractory industry's outlook is strong when demand in other geographies is weakening."
Parmod Sagar, the CEO and Managing Director of RHI Magnesita India, said: "As a trusted and reliable business partner, the integration of the Dalmia Bharat Refractories business into our network will undermine our position as the leading player in the Indian refractory market. This transaction represents a strong commitment from the senior management to continue strengthening the company's operations in India and further expanding our footprint in the region."

Sameer Nagpal, the Managing Director & CEO of DBRL, commented on the transaction: "We were able to scale up the business over the last few years on the back of product breadth and service capabilities, establishing ourselves as a reliable Indian player. For the next phase of growth of this business, it is imperative to have access to technology which RHI Magnesita, being a global leader, brings to the table. We believe our business can be optimally utilized to serve Indian customers by becoming a part of RHI Magnesita's network."
However, it has been reported that the acquisition will occur via a Share Swap Agreement in exchange for 27 million shares in RHI Magnesita India Limited.
This news is also available on our App 'AlCircle News' Android | iOS