Ras Al Khaimah Economic Zone (RAKEZ) is the new home to Sparklo's reverse vending machine. Sparklo, a cleantech firm aiming to overhaul the recycling business, is a manufacturer and operator of reverse vending machines (RVMs), enabling customers to recycle aluminium cans and plastic bottles in exchange for simple incentives such as discount coupons for food or delivery services.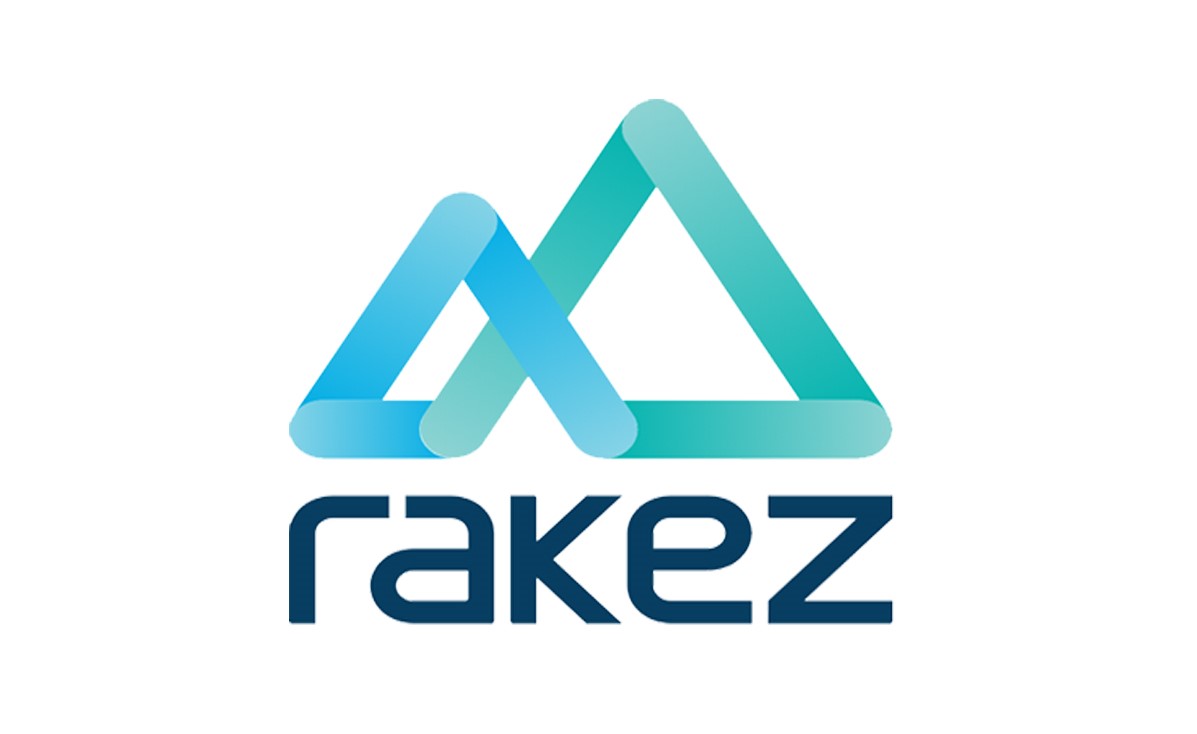 "We are not here to highlight the harmful consequences of waste pollution as people are already aware of it. We want to transform recycling into an easy and joyful practice through edutainment. We are trying to push recycling as part of community lifestyle and eliminate the root cause of the 'plastic problem'," said Maxim Kaplevich, the founder of Sparklo.
Sparklo's Ras Al Khaimah manufacturing plant in Al Hamra Industrial Zone will assemble RVMs for installation in residential neighbourhoods, retail malls, and other areas nationwide. This move is intended to help the company's MENA growth aspirations since RVMs have already been placed in portions of Abu Dhabi and Dubai in the UAE, as well as Saudi Arabia and Qatar.
"We are thrilled to welcome yet another green champion to our growing pool of innovative companies offering environmental-friendly solutions. Sparklo's goal of making the world a better place with the help of the larger community is commendable and we are happy to be a part of their journey ahead. At RAKEZ, we firmly believe in promoting sustainability as one of the crucial aspects of our operations. Supporting these companies aligns perfectly with our overarching vision of fostering a sustainable business ecosystem," stated RAKEZ Group CEO Ramy Jallad.

"We are happy that we entered the UAE during the Year of Sustainability, to disrupt the recycling habit in both public and private arenas. This exciting journey couldn't be possible without all the support provided by the amazing RAKEZ team which has been with us from day one, facilitating all the set-up procedures," added Kaplevich.