According to a report, Queenslanders have collected millions of dollars in just two months by recycling 102 million cans and bottles through the state's container refund scheme.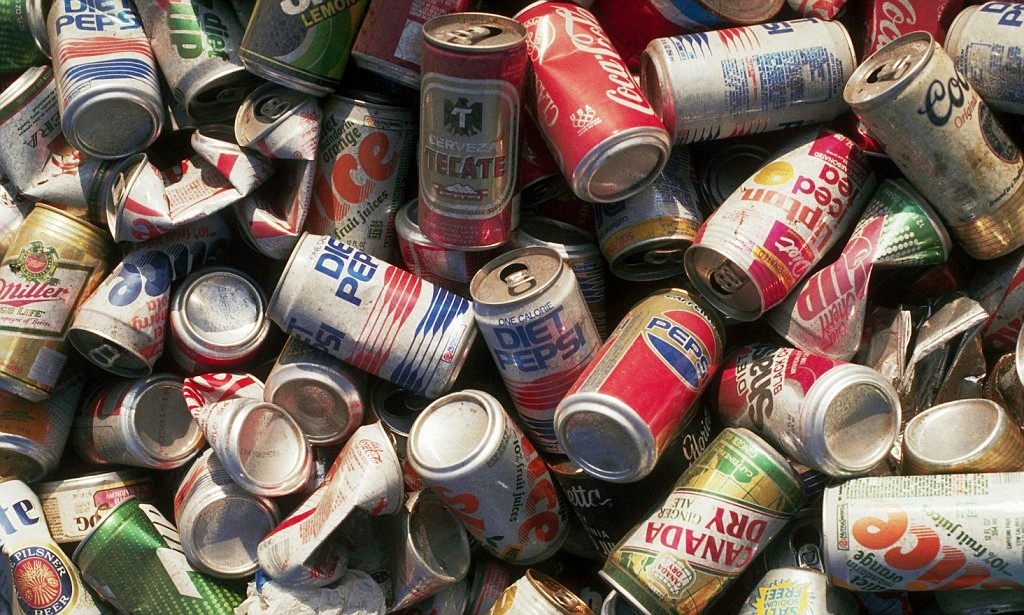 Queensland's container refund scheme for most plastic drink containers, beer bottles and aluminium cans started from November 1, 2018, with more than 230 container refund points in operation across the state. 
Environment Minister Leeanne Enoch said collecting millions of dollars in two months had been a great achievement for the state, with great participation from people who returned containers and from those running the scheme.
"Around $10 million has been returned to the pockets of Queenslanders, community groups and charities," she said.
She further stated: "Queenslanders have absolutely embraced this scheme and I want to thank everybody for really taking on board the opportunity to not only ensure that we are removing plastic containers and other beverage containers from the litter scheme but also supporting recycling in our state."

Around 70,000 Queenslanders and thousands of community groups, charities, sporting clubs and schools have registered to receive refunds. Besides, more than 500 jobs have been created across the state as a result of the new refund points set up. Increasing levels of recycling has also delivered jobs for the state's dwellers, said Ms. Enoch.
Container Exchange CEO Ken Noye expects this scheme to grow further in 2019 and more refund points to come up.