During last year's end, a brand new EXPERT K5 3650 machine was installed at PT Polyplex Indonesia to efficiently enhance the production rate of flexible packaging solutions. This machine is a successor to the prevailing EXPERT K5 3650 in the compound installed in 2019.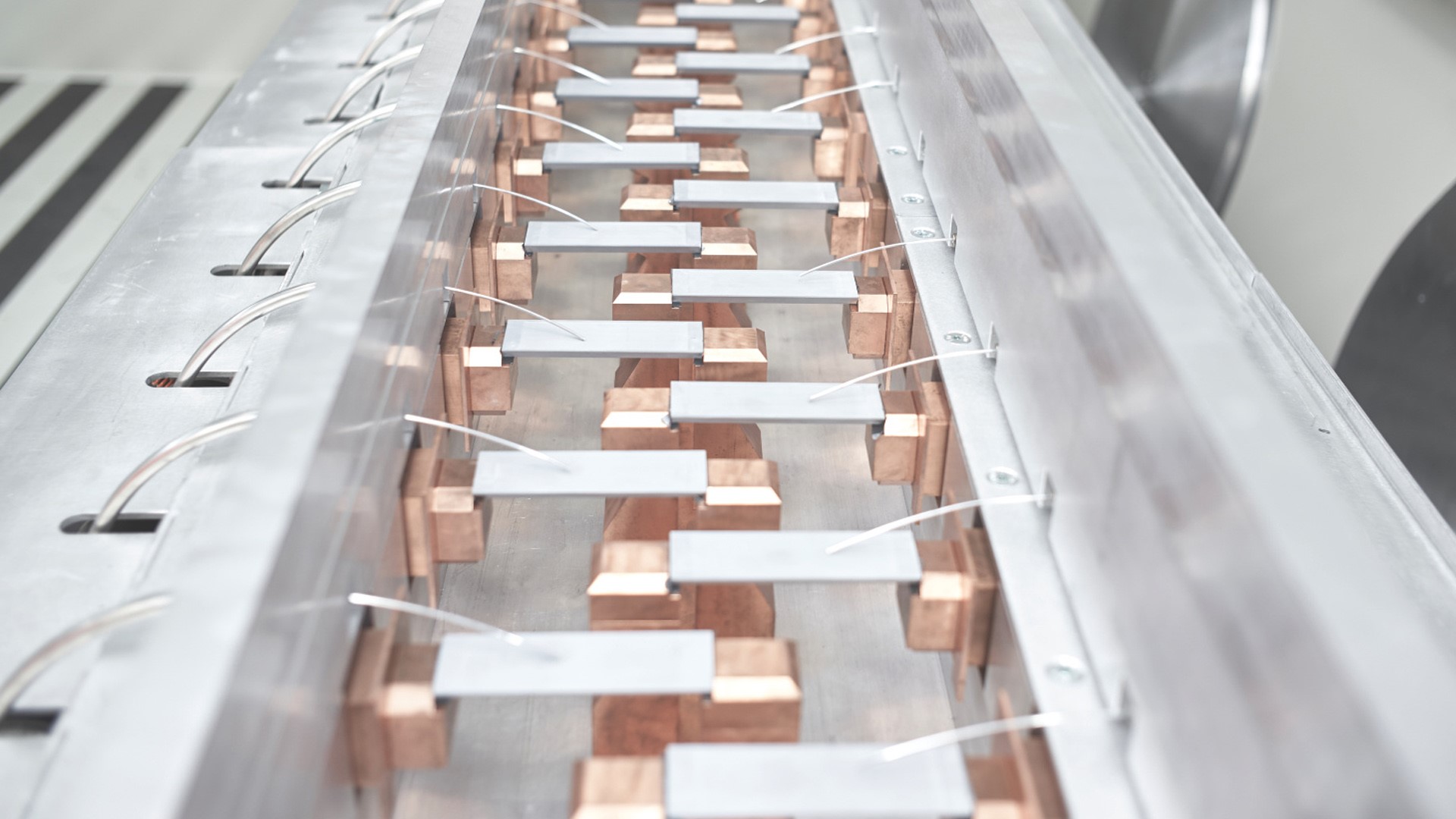 Both machines help achieve all the BOBST flagship techniques ranging from Alubond, DarkNight and AlOx. The machines at the Indonesian site together utilise a 700m coating drum, a feature of the EXPERT K5 to ultimately reduce aluminium consumption with increased production rate and lower costs. This 700m coating drum is the biggest estimated pit used in the metal packaging industry.
The Alubond process by BOBST is an integrated coating technology that provides chemical anchoring (chelation) of the primary aluminium particles generating a metallising seeding layer that produces excellent bond strength characteristics. This process can achieve extreme adhesion as there are formations of direct chemical bonds between the polymer surface and the aluminium coating.
Subsequently, this process is being standardised for use in polyolefin-based PP substrates as it is capable of increasing barrier levels on these specific film types.
On the other hand, DarkNight® installed on Polyplex's latest metalliser has been designated to acquire high-barrier metallised films at a lesser price due to the fact that it rejects the need to use high Optical Density levels which are conventionally required in high-barrier applications.
The Managing Director & PCH for Thailand-Turkey-Indonesia Operations Unit at Polyplex, Amit Prakash, explained: "We originally chose the EXPERT K5 due to the large capacity and fast speed with good output quality. The BOBST machines provide higher production with fewer defects giving the better quality metallised film, and when we needed to increase capacity, we didn't hesitate to purchase a second EXPERT K5. We had good support from local BOBST experts for installation and start-up, and our operators are well-trained on the machine. We look forward to continuing our relationship with BOBST in the future".

Pt Polyplex Indonesia is an adjunct of the Polyplex Corporation, having a strong relationship with BOBST since 2015, and proudly flaunts four EXPER K5s installed around their production units in India, Indonesia and the USA. The Indian multinational company has its origins in 1988 and owns seven manufacturing sites in 5 different countries.
This news is also available on our App 'AlCircle News' Android | iOS