The Malaysia-based PMB Technology Bhd will invest significantly in its Phase 3 plant project in Samalaju Industrial Park, Bintulu, increasing the output capacity of metallic silicon by 50 per cent annually.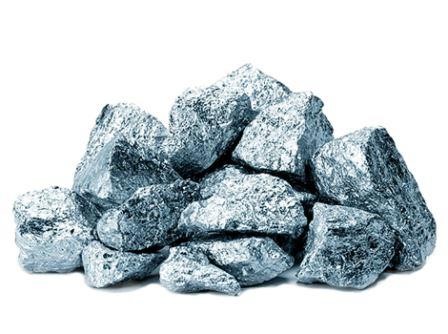 It has been reported that the company is investing RM350 million in the Phase 3 unit of the smelter, which would have a capacity of 36,000 tonnes per year. According to PMB Technology, the project is expected to be accomplished by Q3 2023.
The 2022 annual report of the company pronounces, "With both Phase 1 and Phase 2 up and running now, the group's combined annual installed capacity is 108,000 tonnes, supplied by a total power of 129 megawatts (MW)."
The subsidiary PMB Silicon Sdn Bhd carries out metallic silicon manufacturing. On October 31, 2022, the group began constructing the Phase 3 project after securing an extra 25MW of electricity from Syarikat Sesco Bhd.
Silicon is added to aluminium to lower the melting point and increase fluidity. Chemically, silicon is an abundant, non-toxic element. Silicon, when combined with aluminium, increases the metal alloy's fluidity without causing it to degrade at high temperatures.
With Press Metal Aluminium Holdings Bhd as its largest shareholder, PMB Technology entered the metallic silicon business five years ago by constructing the Phase 1 plant, which can produce 36,000 tonnes of metallic silicon annually.
When the Phase 2 facility was accomplished and put into service in 2020, the production capacity was increased to 72,000 tonnes annually. With a smelting capacity of 1.08 million tonnes per year from its industrial sites in Samalaju Industrial Park and Mukah, Press Metal is South-East Asia's largest integrated aluminium smelter.
The Company stated, "The (metallic silicon) plant's expansion plays an important role in the production by way of cost reduction and increased operational efficiency when it comes to leveraging workforce and raw material management, especially during routine plant maintenance."
"However, to remain in the global competition, the business can acquire significant quantities of raw materials at a cheaper cost. In the longer run, the group is optimistic about achieving a more excellent economy of scale in production. Besides that, the automation of certain production processes is also one of the group's approaches to sustain this relatively tight labour market."