The 20th China-Asean Expo and China-Asean Business and Investment Summit took place in Nanning on September 17. During the Investment Baise investment conference, a seminar and project signing ceremony on the emerging trends in new energy and materials was organised. As a result, Pingguo City successfully signed three projects, amounting to a total investment of  RMB 500 million. This development is expected to significantly contribute to the expansion of the Pingguo aluminium industry chain.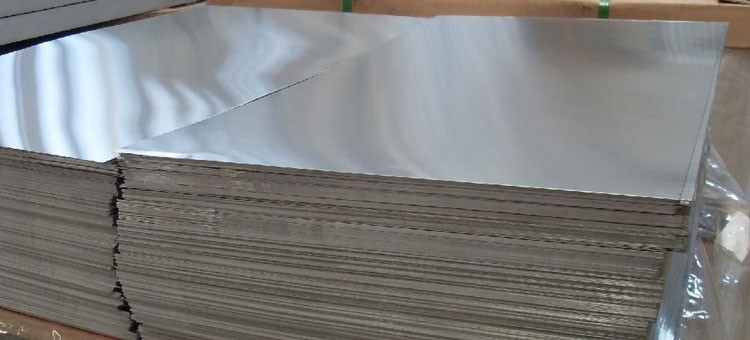 The project for producing 2 million square metres of aluminium veneer curtain wall and aluminium sheet in Pingguo has an annual output and a budget of 150 million yuan. The executed projects include producing mechanical equipment and processing the aluminium sector, among others. These projects emphasise the significant industries that aim to enhance the supply chain, aligning with the developmental trajectory of Pingguo.
The activity was attended by Ling Yuqiang, the Secretary of the Pingguo Municipal Party Committee, Guo Jia, the Deputy Secretary of the Municipal Party Committee and the Mayor of the municipal People's government. Qian Wentao, a member of the Standing Committee of the Municipal Party Committee and the Deputy Mayor of the municipal people's government, as well as Wang Yanbang, the Deputy Mayor of the Municipal people's government, signed a cooperation agreement with merchants on behalf of Pingguo.
During the project's signing ceremony, Pingguo City and Huaneng Invesco Private Equity Fund Management Co., Ltd. entered into an agreement for the Pingguo ultra-high mixing tower production base and technology research and development centre project, with a total investment of 100 million yuan. Additionally, a contract was signed with Guangxi High Precision Aluminium Co., LTD. The project for manufacturing 200,000 tonnes of industrial profiles annually in Pingguo has been allocated a budget of 250 million yuan. A formal agreement has been entered into with Guangxi Juchang New Materials. 
Pingguo City has a favourable location, transportation, and development policy advantages and is a hot place for enterprise investment and company growth. Pingguo City's relevant agencies at all levels operate pragmatically, taking steps to assist firms in settling down and developing smoothly and creating a healthy business climate. After establishing in Pingguo, businesses are expected to find new growth opportunities.
"First, Baise Pingguo has a good business environment, and the second is that Baise Pingguo has a good foundation and advantages in the aluminum industry. After signing the contract, we must speed up the promotion of the project and contribute our strength to the high-quality development of the aluminum industry," said Xing Junjie, chairman of Guangxi High Precision Aluminum.
"Our Guangxi Juchang New Materials Co., LTD., the main products are also our Baise aluminum secondary processing, a deep processing of aluminum plate enterprises, our investment in Pingguo is mainly focused on Pingguo's aluminum resource advantages," added Yang Yong, chairman of Guangxi Juchang New Materials.

Li Min, General manager of Huaneng Invesco Private Equity Management stated, "We also hope that through our investment, our Huaneng Group can promote the landing of some important other investments in Baise and Pingguo, and contribute to the economic development of Pingguo and Baise."