Israel-based Phinergy is the leading innovator in developing metal-air technology that amalgamates oxygen from the air with metals to yield electricity. The brand is scheduled to produce its first aluminium-air battery-run Tata Tiago electric car in collaboration with one of India's largest car-makers, Tata, at the Auto Expo India 2023.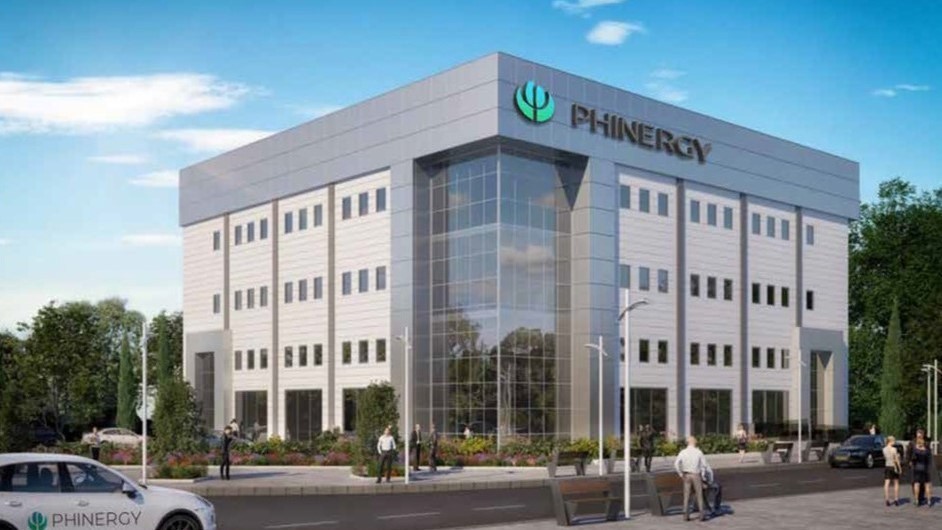 Phinergy was keen on activating a joint venture in India with Indian Oil, known as IOC Phinergy Private Limited (IOP). Phinergy and IOP have wilfully attested several MOUs with leading car manufacturers in the Indian automobile industry. The company recently displayed a successful rundown, where a Mahindra Electric three-wheeler travelled uninterrupted for 500 km, powered by aluminium energy.
Phinergy's CEO, David Mayer, claims: "At this exhibition, we will present for the first time a Tata vehicle powered by Phinergy's energy system. That system is aluminium-based, which is widely available in India (as opposed to lithium)."
Tata is the most honourable and productive automobile enterprise in India. Phinergy's collaboration with such an esteemed corporation in making its electric vehicle prototypes will definitely augment the company's position in the global EV industry.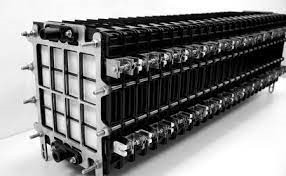 "Owing to the green solution we developed, the aluminium-air batteries, and the ecosystem we created in India, which includes three Indian car manufacturers, Indian Oil corporation which owns 35,000 gas stations (where aluminium will be sold as energy), and Hindalco Industries which produces the aluminium, we shall be able to move towards clean aluminium-based electric transportation in India," David Mayer concluded.
Phinergy is technically a cleantech company that creates and commercialises revolutionary clean energy storage solutions, depending on its flagship metal-air protocol. Phinergy's aluminium-air energy system offers zero-emissions, high-energy density solutions for use in stationary or vehicular purposes.

In February 2021, Phinergy began trading on the Tel-Aviv Stock Exchange, and as of now, the company employs almost 60 people in its workspaces around Kfar Saba, Israel.