The green industrial tech company IB2 founded by Yves Occello, has developed a green and innovative technology allowing alumina refineries to process and valuate low-grade bauxite ores.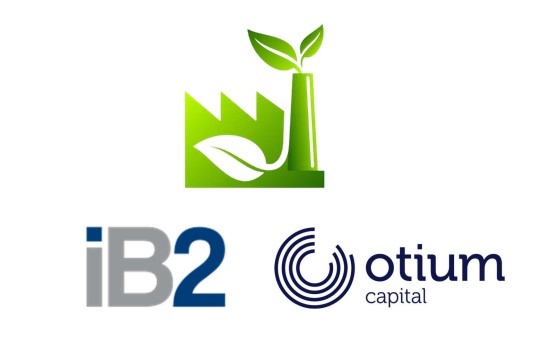 Many alumina refineries have so far chosen to import bauxite rather than utilize close-by local resources because the depletion of high-quality local resources constrains them. IB2 provides these refineries with a real alternative, making low-grade bauxite viable through its revolutionary and environment-friendly process.
Thus, beyond the financial and strategic benefits generated by IB2 Technology, refineries will dramatically improve their carbon footprint and fully participate in the circular economy. Indeed, the IB2 technology not only reduces wastes but also evaluates them through producing a highly sought-after co-product, especially by the cement industry: the tobermorite.
IB2 now has the tools necessary to hasten its development thanks to Otium Capital's investment.
Yves Occello, the founder of IB2, said, "We are delighted to welcome Otium Capital to IB2. This investment validates the work accomplished by our teams over many years as well as the incredible potential of our technology."
Romain Girbal, the Managing Partner of IB2, said, "With the arrival of Otium in IB2's capital, we welcome a partner with whom we share the same vision of an industry that places the preservation of the environment at the forefront of its concerns."

Pierre Ménard, the Partner at Otium Capital, said, "IB2 corresponds to our new investment pocket dedicated to the industry, which focuses on supporting innovative projects with high potential without dogmatism. We firmly believe that the future, particularly the energy transition, cannot be written without a massive renewal of the industry, which, far from popular belief, can combine innovation, profitability and respect for the environment."