The Ghanaian holding company, Ghana Integrated Aluminium Development Corporation (GIADEC), dealing with all government investments and interests in the nation's integrated aluminium business, has introduced OPCL as the new majority shareholder of Ghana Bauxite Company (GBC) to the traditional leaders, Chiefs and people of Ahwiaso and Sefwi Bekwai in the Western North region.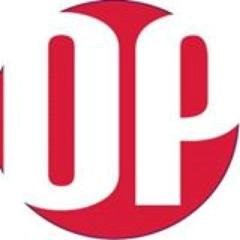 A 100 per cent owned Ghanaian company, OPCL, in March 2022, acquired 80 per cent shares in GBC, which a Chinese mining giant previously held, Bosai Minerals Group Limited, while the remaining 20% is owned by the Government of Ghana (GoG). The Chinese mining firm Bosai Minerals backed out of operations and left the country.
The traditional leader, who doubles as the President of the National House of Chiefs, made courtesy calls to the President of the Western-North Regional House of Chiefs and Sefwi Ahwiaso Traditional Council, Ogyeahoho Yaw Gyebi II, at his Palace in Sefwi Ahwiaso. He commended GIADEC for ensuring that the transition from the old to the new managers of GBC went smoothly, resulting in the continuity of work without any pauses.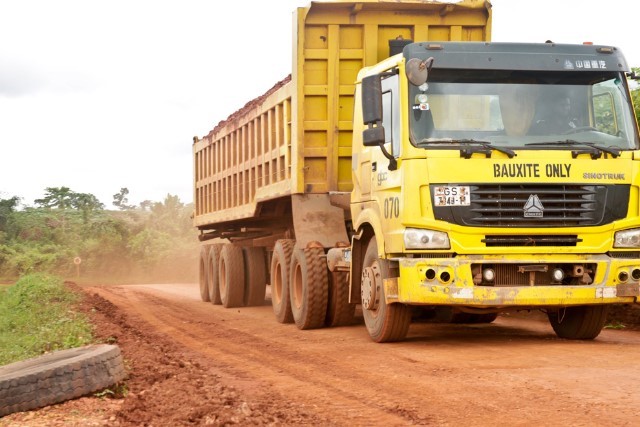 In particular, he expressed his gratitude to GIADEC CEO Michael Ansah for playing a crucial role in ensuring no job losses during the transition period, as that was a primary concern, especially for locals.
Ogyeahoho Yaw Gyebi II commends OPCL for taking over GBC and urges them to 'turn a new leaf' in its operations. His view is that the communities have been deprived of meaningful benefits, especially during Bosai Minerals Group Limited's administration, and therefore, they expect OPCL to improve things.
Ansah expressed gratitude to the traditional leaders for their continued support for the Integrated Aluminium Industry (IAI) vision and reiterated his commitment to achieving value addition.

Ofori Poku, the Executive Chairman of Ofori Poku Company Limited (OPCL), thanked the traditional leaders for their endorsement and support. According to him, GBC recognizes traditional leaders and community members as development partners, and his visit is to rekindle and further strengthen those relationships.
This news is also available on our App 'AlCircle News' Android | iOS