According to a recent report, New Zealand's Aluminium Smelter at Tiwai Point is independently monitoring Seawater in Bluff Harbour, Awura Bay and Foveaux Strait for signs of contamination.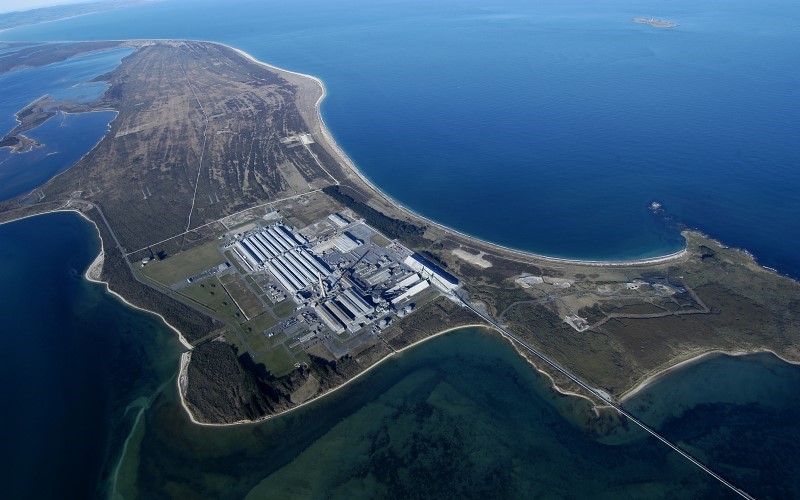 The initiative started last week, conducted by EHS Support on behalf of Environment Southland. The chief executive of Environment Southland said the independent monitoring commenced aiming at determining contamination issues if any in the adjacent coastal environment and the 50-year old landfill on the Tiwai site.
In August last year, a review of the report by NZAS indicated a significant amount of contamination was discharged into the environment from the smelter.
New Zealand's Aluminium Smelter has reserved $687 million in its accounts for the closure and rehabilitation of the Tiwai Point site. However, since last year the company has been seeking potential electricity suppliers to become capable of keeping the smelter open beyond 2024.

Many have already approached NZAS for comment on the new independent monitoring programme around the smelter site.
This news is also available on our App 'AlCircle News' Android | iOS