Novelis Inc., a leading producer of rolled aluminium, announced on Monday, September 11, that it signed an anchor customer contract with Ball Corporation, promising to supply aluminium sheets for making cans in North America.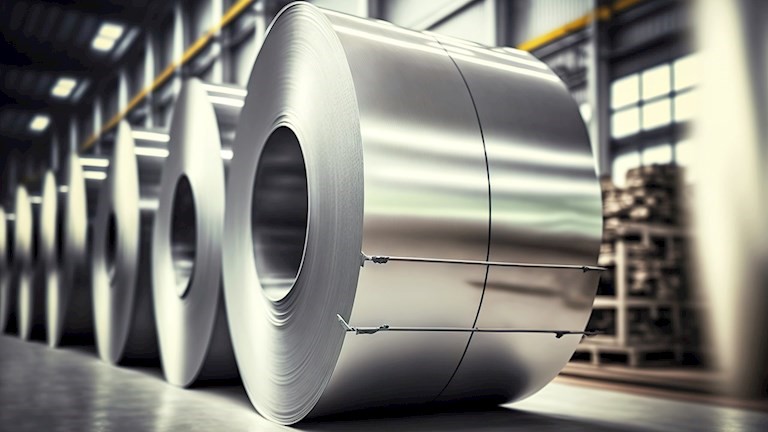 With this contract and some others, Novelis' can sheet supply commitment from the new plant in Bay Minette, Alabama, has reached its capacity, underscoring high demand for the company's recycled aluminium beverage can sheet. The new plant is expected to begin its operations in 2025, creating up to 1,000 new jobs and adding 600,000 tonnes of finished aluminium goods capacity per year, primarily for the North American beverage container market.
"Securing contracts for beverage can production capacity at Bay Minette two years before the plant is expected to be completed demonstrates our customers' confidence in our ability to plan, construct and operate our new plant in Alabama," said Steve Fisher, president and CEO of Novelis. "We're proud to continue our partnership with Ball in such a meaningful way and look forward to bringing our new plant online in the next couple of years."
The new contract between Novelis and Ball Corporation is an extension of their multi-decade partnership, representing both the companies' commitment towards sustainability by practising a closed-loop recycling. Through a closed-loop recycling, Novelis obtains the manufacturing scrap generated during beverage can production and recycles it into a new can sheet, which again goes into making beverage cans.

"Novelis and Ball are like-minded companies committed to creating a truly circular economy for aluminum beverage packaging," said Greg Schlicht, senior vice president, global beverage packaging, Novelis. "Our long-term collaboration has brought innovative products to market and set a new standard for sustainability. We are excited to continue this partnership and to meet growing demand for environmentally friendly beverage packaging."
Novelis expects global demand for aluminium beverage can sheet to grow at a 3 per cent CAGR from 2022 to 2031, driven by the preferential shift for more sustainable products.