Despite the damage on business, President Donald Trump's steel and aluminium tariffs did not have a widespread negative impact on the business in Northeast Ohio
The manufacturing sector feared there would be immediate fallout of the tariffs in Northeast Ohio. They also were concerned about the impact of retaliatory tariffs from Canada, China, Mexico and the European Union on metals and other consumer goods.
Business owners say tariffs have not drastically affected the bottom lines of the manufacturing or supply businesses. There have been no significant layoffs and manufacturing employment has increased by 10,600 jobs in Ohio, between November 2017 and November 2018.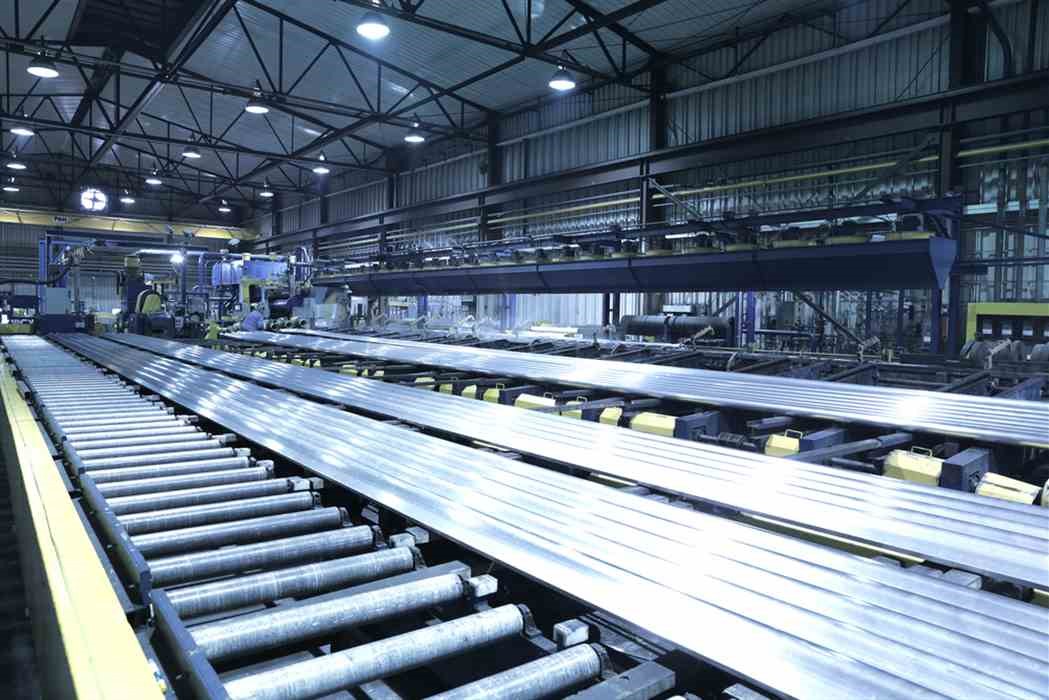 However, reopening of closed steel and aluminium facilities have been slower than expected. Many steel and aluminium producers, as well as the workers in these industries, were counting on the tariffs for business betterment. The United Steelworkers union was hoping for 80 workers to be recalled at the idled Republic Steel plant in Lorain which was supposed to reopen in September. Officials said about 60 of its workers were called back last fall before more than half of them were later laid off.

Some steel and aluminium product manufacturers have reported an increase in raw material prices. However, they are of the view that tariffs haven't been bad for business because "more people are thinking about sourcing locally."
"The economy has been robust this year, and when that is true, people are more willing to spend more for a domestic product, or to expedite an item or pay more from you if you have it and their normal supplier doesn't," a businessman wrote in an email. "All of those things have resulted in a significant increase in business for us this year so far."