Kwabena Mintah Akandoh, MP for Juaboso and Deputy Minister for Lands and Resources, is pleading with the government to save the Atewa Forest from destruction as China's Sinohydro Corporation prepares to build roads under the $2 billion bauxite barter deal, according to a report by MyJoyOnline.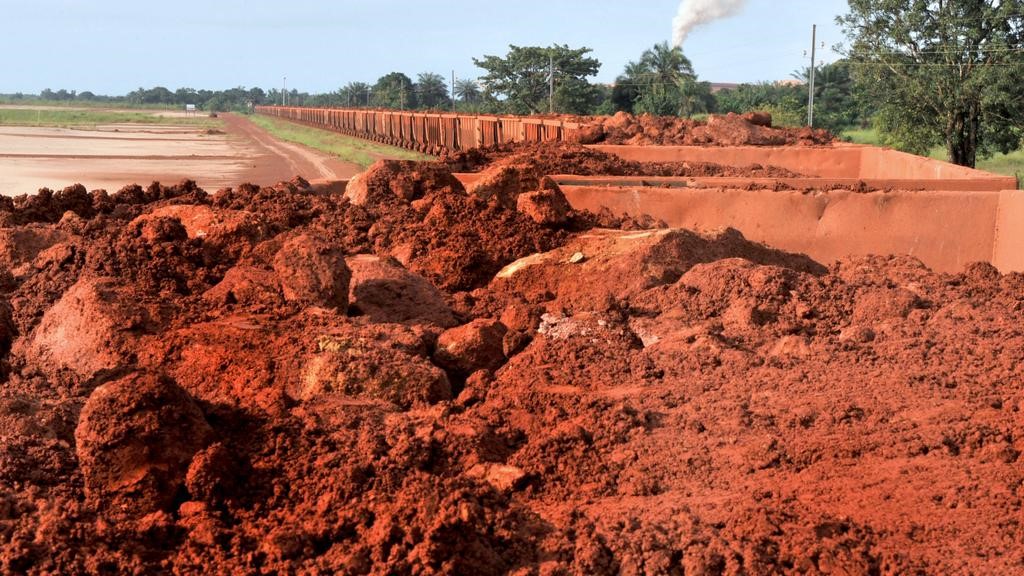 Parliament earlier this month approved agreements for the first phase of construction projects worth $640m. Construction projects are expected to commence next month.
Parliament approved a $2 billion bauxite-for-infrastructure barter arrangement between the government of Ghana and Sinohydro Corporation.  The agreement will allow the company to have rights on a fraction of Ghana's bauxite resources in exchange of the country's infrastructural development.  The company will fund infrastructure projects, including hospitals, bridges, interchanges, roads, affordable housing and rural electrification.
"Giving Atewa forest out for $2 billion…in fact, it is not only Atewa, but we are also talking about Awaso, Nkawie… I think we must have people to value these deposits very well, especially the Atewa Forest.

"There are some species in the Atewa Forest that cannot be found in any part of the world. It is one of the things that make Ghana significant on the globe and it has been declared by the UN as a biodiversity area and so we earn so much as a result of keeping the Atewa Forest," he said.
 "So if you have a government who is thinking about further degrading the forest for only $2 billion, it is a cause for worry."